What an incredible start to autumn! 💛
Can you believe September is over already? We've had the best month getting back to 
classes
 – online and in-person, seeing old faces and lots of new ones too! 
It's been a super successful month over at Mark Jermin Management too, with loads of our students & clients landing new roles, pencils and auditions!
Here's just a selection of student success's from September, you can see more and keep up to our latest news and student's professional achievements on our social media platforms (check the links at the end of this email!) 👇
LOGAN MATTHEWS secured a role in a Frio Lay commercial

POPPY VAUGHAN (pictured), SEREN JONES have been working on a voiceover for an Animation Series called 'MITTENS'

EVIE LOUW has landed a role in an upcoming Nintendo campaign. MJ has had MULTIPLE students filming with Nintendo recently with lots of campaigns being broadcasted around the UK and beyond.
TAHVAE HUNTE (pictured): cast in the new FIFA 23 campaign

MOLLY PEPPER TUER landed a dream role in a brand new Christina Aguilera music video.

ZENANI CATHLINE, OTTILEE KEEL, OLIVER SAVELL, STANLEY HIGGINS, NANDINI SHARMA have all been cast in the upcoming ASDA Christmas commercial campaign.

ARCHIE CRONIN STANLEY has landed a role in a new commercial for Haven.
NYEMAH BENTLEY (pictured) has landed a lead role as Ama in Ama's World which is a SKY mini series.

LORIEN TEAR is one of our MJ Adults students who has secured a lead role in a Red Cross commercial. Find out more about joining our virtual MJ Adult classes here.

CONALL TURNER has landed the role of Leopold Winkman in Netflix's 'Lockwood and Co' –  a huge show for an MJ Student to be a part of. This role came DIRECTLY from a Small Group Acting workshop with Mark where Conall worked on the script, self taped then ultimately landed the role.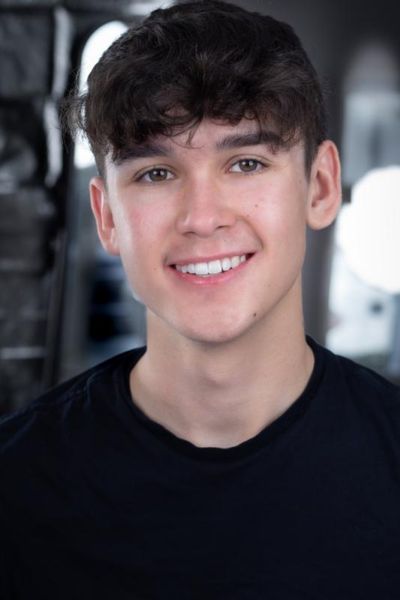 FINTAN BUCKARD (pictured) started filming this month for CBBC's Phoenix Rise.

OLIVER MANLEY has been filming for a UK wide BUPA campaign after attending Commercial Acting Class with Mark at Industry Week.

HARRY SPALDING, TOBIAS FREDRIKSON are going BACK on the Norwegian Cruise with the company of 'Priscilla Queen of the Desert'  in the role of Benji… Mark Jermin Management will be looking for 2 more boys to join this amazing opportunity soon! 
ALEXA and SEB GOODALL (SIBLINGS):  Alexa has recently filmed a commercial campaign for Haven and both Alexa and Seb have been asked to return to film a second Nintendo campaign.

STANLEY POTTER and CONALL TURNER landed roles in an upcoming UK TV 30th Gold Commercial. Stanley has also landed a role in a Shelter campaign alongside JUDE UGHEBE.

SIXTEEN MJ STUDENTS landed roles in a much-anticipated, returning Netflix series (we can't say!!) more details of this will be on our socials soon! 

HARRY and HUW HUCKSTEP It's a Double Bubble for this family as both brothers are working non-stop. Student Harry has recently been filming a MAJOR UK commercial campaign while brother Huw has is working on a voiceover project.
Remember we offer SIBLING DISCOUNT at Mark Jermin and are always looking for real family members for roles.
It's The Dumping Ground's 10th Anniversary 💛

At Mark Jermin we are incredibly proud of our industry connections and the relationships we have with casting agents. One of those relationships we're so proud of, is the one we have with the wonderful folk behind The Dumping Ground!

Over the years, SO MANY Mark Jermin students and clients have found themselves at home in TDG, so when we found out they were bringing it back for a 10th series, we knew exactly what needed to be done!

On Friday we revealed two more MJ students would be going down in TDG hall of fame…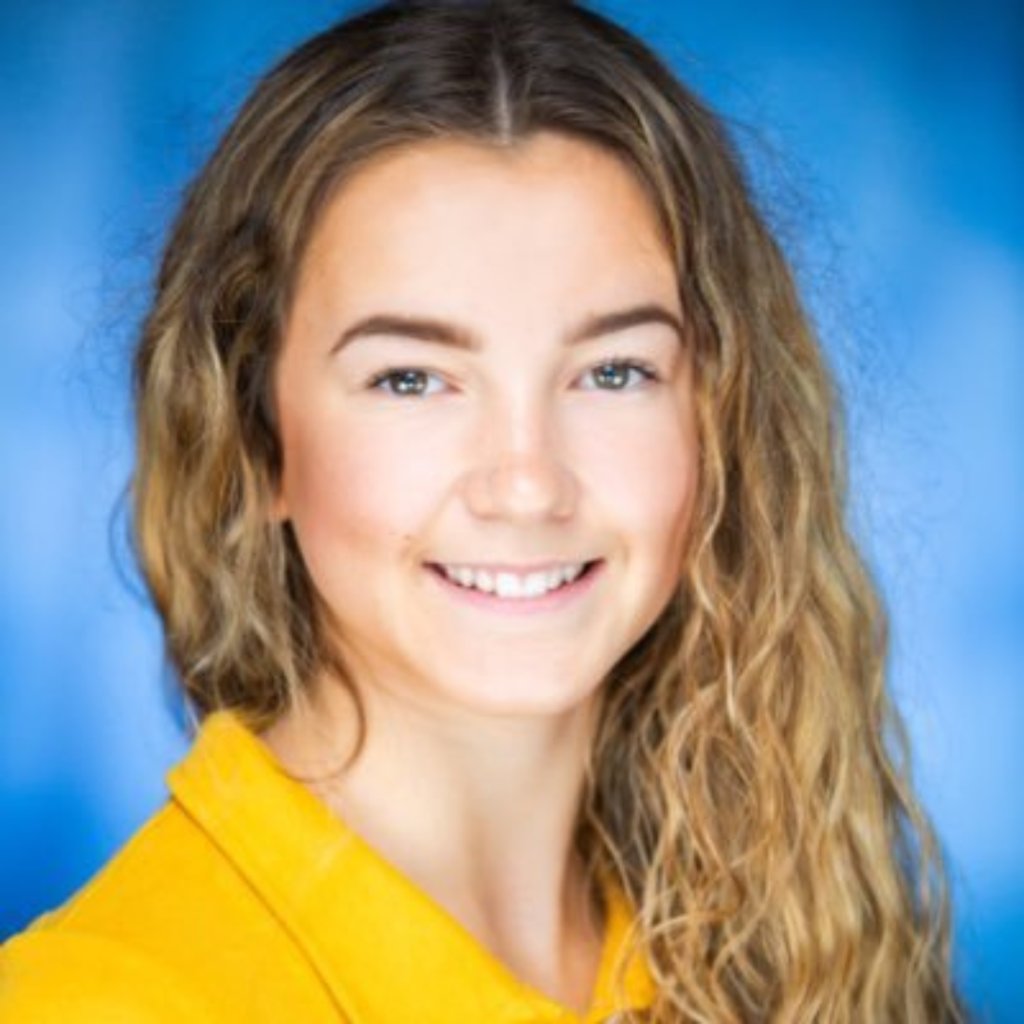 Mali Morse got some great advice from Mark and Nia in her Jerminators session before auditioning, then just SEVEN days later we were calling her back to let her know she'd landed the role!
Mersey Moore landed a regular part in The Beaker Girls for CBBC following her audition at the beginning of summer! Check our social media to see the moment we called Mersey to tell her!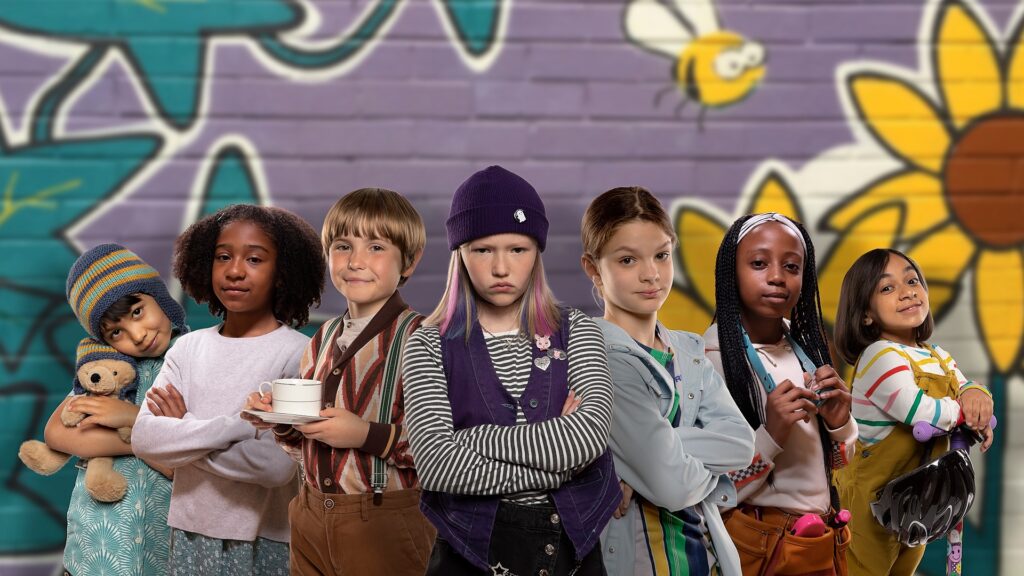 On Saturday, we joined Mersey, Mali and the rest of TDG gang at BAFTA's 195 Piccadilly for an extra special screening of the new series which is set to hit screens very soon! It was an amazing day for everyone.
We work with casting agents for Netflix, Sky, BBC, ITV and more EVERY SINGLE DAY! It's what makes Mark Jermin different!

For access to incredible opportunities like this, you know what to do – hit the button above to enrol onto Mark Jermin classes, or reply to this email if you're interested in representation from Mark Jermin Management.

Remember – if you haven't booked yet for Industry Week we only have limited places remaining for next summer – so many students received opportunities, roles and auditions while on the course while having the time of their lives last year! Go here to book your spot.

Be your amazing self,
The Mark Jermin team

P.S. News of our complimentary Agency Pop Up will be sent out to all enrolled Virtual students in the next few weeks, so keep an eye on your emails.