Introducing our founder, Mark Jermin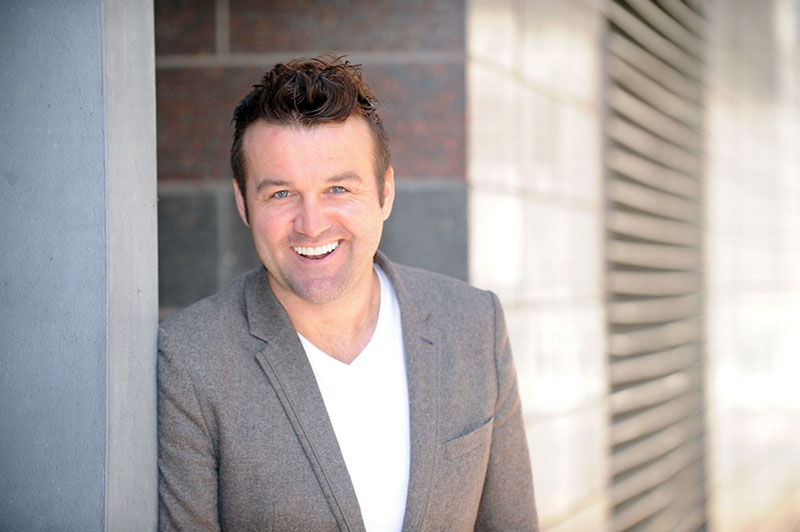 Mark is the founder and director of The Mark Jermin Stage School, having dedicated his career to teaching performance skills to children and inspiring so many to progress in their own professions.
Mark showed a keen interest in performing at an early age, as a solo boy soprano Mark performed in Germany and throughout the UK. Age 10, Mark decided not to accept a scholarship with St Paul's Cathedral Choir in London, and attended a local Swansea Comprehensive School, where his theatrical skills were developed taking leading roles in productions and winning the School Drama Award. His talent and passion for Acting thrived as a young member of West Glamorgan Youth Theatre, where he performed in a number of plays and musicals. At the age of 15, Mark had established a small drama group passing on his knowledge and theatre skills to his sister Nia and a group of her friends in a community hall in Swansea. Little did he know that this was his destiny and the Mark Jermin Stage School was born .
Highlights from Mark's career include writing, directing and appearing in a one man play "Aberfan" in which he won critical acclaim for. This same play was then rewritten for a Cast of Mark Jermin Stage School students titled "Children of Mine" that went on to perform at the Edinburgh Fringe Festival and win "Outstanding Ensemble" for the 2013 season. He has received numerous awards and national recognition for his contribution to helping so many Young Performers and his excellence in Teaching and mentoring Actors.
Mark has seen various students grow and flourish under his guidance. Many past students have trained or are currently trading at the UK's leading Higher Education Establishments including: RADA, LAMDA, Royal Welsh College of Music and Drama, Guildford School of Acting, Laine Theatre Arts, Arts Ed Bird and Mountview. Hundreds of past students continue to work within the industry. Mark is delighted to see a steady flow of past students who are making established names for themselves within the Film, Theatre and TV industry. He is proud of each and every one of them and his role in encouraging and developing their talent.
From the one initial Swansea branch of Mark Jermin Stage School, Mark has opened many more stage schools across South Wales and more recently into England. Today, there are branches including:  Swansea,  Penarth,  Effingham, and Cobham
The Mark Jermin Stage School is now the largest and fastest growing specialist performing arts educational institution in the UK.