Launch your career in Summer 2022
The Mark Jermin Industry Week is a five-day residential course for aspiring actors ready to kick start their careers be a star!
Many past Industry Week students have received auditions and roles directly from being part of the course!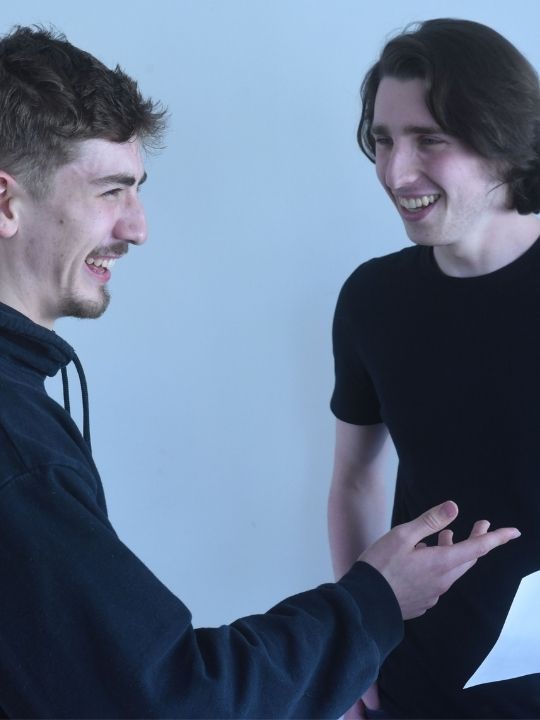 Meet agents and industry insiders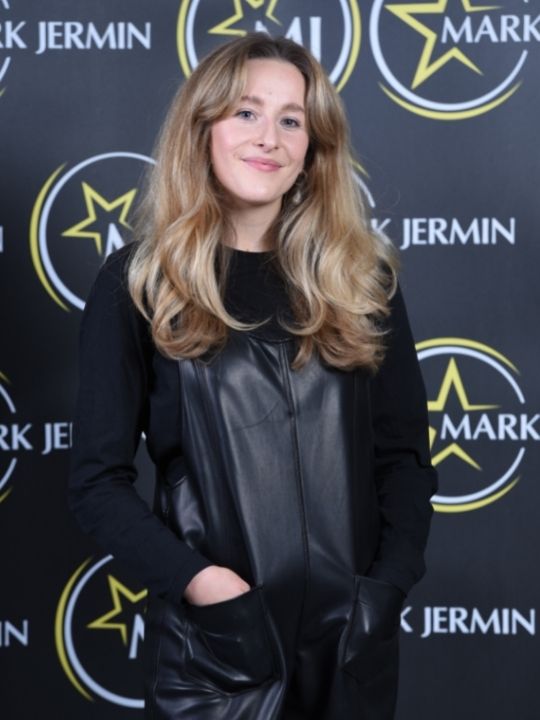 Learn how to land your dream roles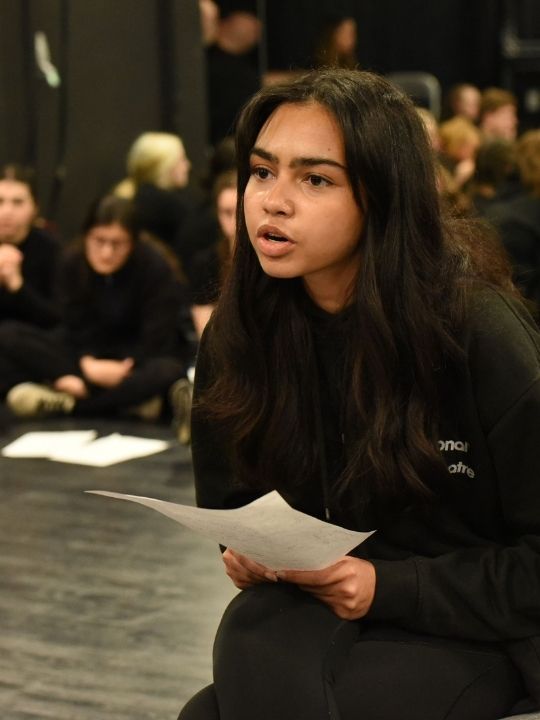 Exclusive training and advice
Are you ready to be a star?
The Mark Jermin Industry Week is a five-day residential course at the stunning St Teresa's School in Effingham, Surrey, in Greater London. 
From the moment you step inside, you'll be surrounded by first class industry professionals who will help you gain all of the tools you need for success.
We have hand picked the very best photographers, casting directors, actors, directors, creatives and tutors to deliver this one of a kind training experience.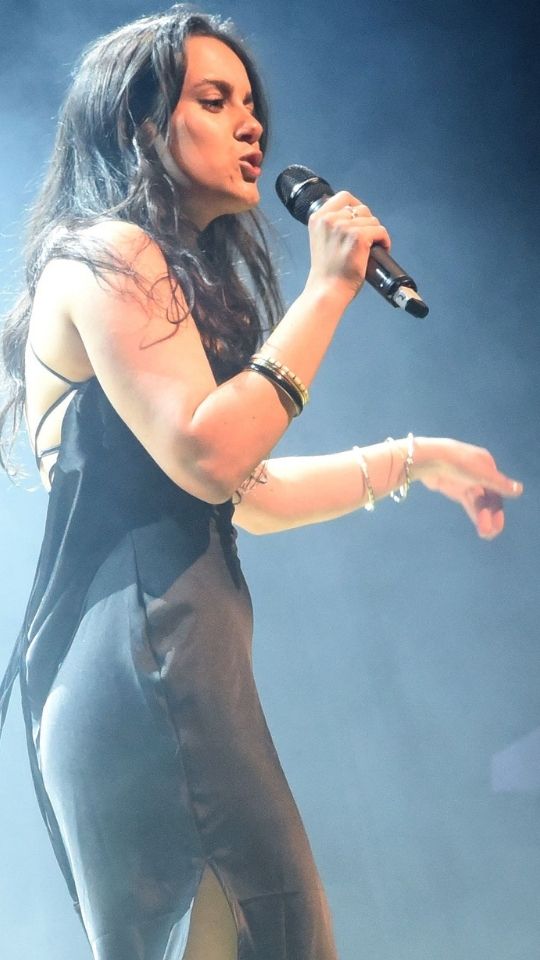 Professional headshots
Masterclasses with top UK casting directors
A visit to the West End
Q and A's with inspirational actors.
Professional showcase at the end of the week where tickets are included for every parent with Agents and Agency  viewing to help enable students to work under pressure
Chance to make connections with agency teams
Make-up and special effects masterclasses
Fight, Movement and Stunt work with specialist co-ordinators
Duologue and devising sessions
Improving Improvisation technique, Movement Comedy abd Screen Acting
Daily varied classes in acting, screen acting, self taping, audition technique – all using a selection of genres and themes.
Our Course runs for 5 jam packed days running from Sunday to Thursday. 
You can Choose Your Week:
Sunday 24th July – Thursday 28th July 2022:  This Week is aimed for students aged 15 years+ (Students must be 15 years old by the time the course begins)
Sunday 31st July – Thursday 4th August 2022: This Week is suitable for Students aged 8 years+ up to the age of 15 years
Sunday 7th August – Thursday 11th August 2022: This Week is suitable for Students aged 8 – 24 years. Please note Students will be split into groups of age range and will work on material suitable to their casting types and age. 
Any aspiring actor can join this course!  We're calling past present and new students to join this course. No experience is necessary, However we will fully push and allow confident students to thrive and hone in on their established skills. For New Students who have never been part of an MJ Class previously, the Industry Week is an excellent way of just diving in!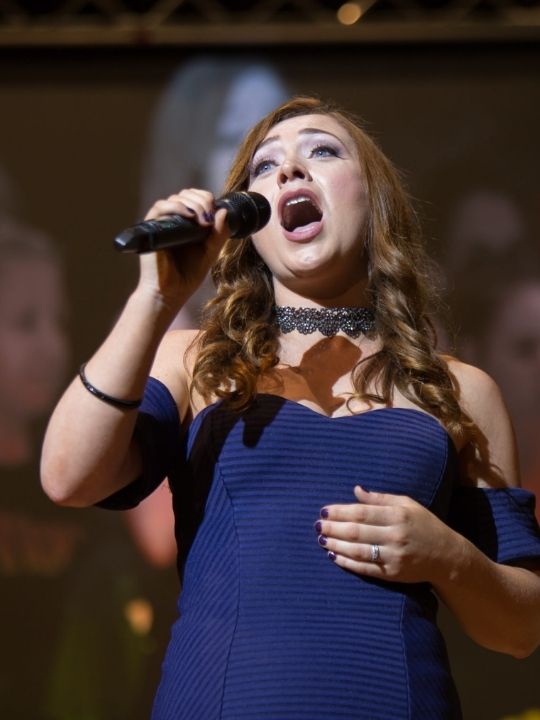 We have two packages to choose from;
NON STOP FUN! You will be living your best life on site at the beautiful St Teresa's  and will be directly at the centre of the action!
The fun will never stop as you take part in all the classes of the week, buddy up with new friends, be chaperoned by our team, have three delicious meals a day and take part in 100% of our "out of class" and social activities so you don't miss out a moment of the course and opportunities! (There is a Swimming pool, Sports Centre on site. All bedding is provided and students will be chaperoned throughout the week.)
Cost of Residential Option is: £915 for 2022
Please note that Residential option is open for all Guests, however we ask parents of students under 11 years to be mindful of how their children will be staying away from home and how they will cope being away from parents on a fast paced, intense course.
Drop in and out of the Course on a daily basis and get your own rest and relaxation between each jam packed day!
Cost of the Day Guest Option for Summer 2022 is £535
For any returning Industry Week Students who participated on the 2021 course, there is a loyalty discount and our team will deduct this discount from your final balance for the 2022 course.
Book Now with a one time deposit of £95.  Our team will then be in touch to offer you a suitable payment plan to settle the complete balance in the lead up to this Summer!
To Book a Space on our Industry Weeks for 2022, we are asking for a NON- REFUNDABLE deposit of £95 made payable below.
Please note that spaces are LIMITED and your place on the Course will only be secured once a deposit payment has been made.