We train young people in the performing arts and help them become stars
We are a Youth Company that believes in the power of young people.
We are a theatre school who train, coach and has loads of fun with students aged four to 24 on a weekly & termly basis.
We have a sought-after in-house agency that gives young people amazing, professional opportunities to be on stage and school.
Our fees are low, but with huge opportunities on offer to each and every student. 
Our HQ is in Swansea at the purpose-built Venue No.1, with our own studio facilities, safe spaces and in-house fully operating theatre.
We train, manage and represent our students providing them with the perfect stepping stones for careers within the creative professional industry. 
Our students have starred on:
Our incredible students and their successes speak volumes.
Many of our students each have been nominated for BAFTAS, (the most recent being actress Gabrielle Creavy from In My Skin), and Casting Director Lauren Evans for Sex Education. They both grew up through their entire childhood at Mark Jermin! 
Students attend weekly classes and are offered to participate in live performances and professional work. We have a diverse community of incredible students, each one talented within their own individuality.
We are incredibly all inclusive as a training centre- everyone is welcome to attend our classes from a wide sector of backgrounds and we have a number of students with varying disabilities and learning specific needs
None of these factors interfere with their success at our school and our team understand the value of every individual, their parents and families.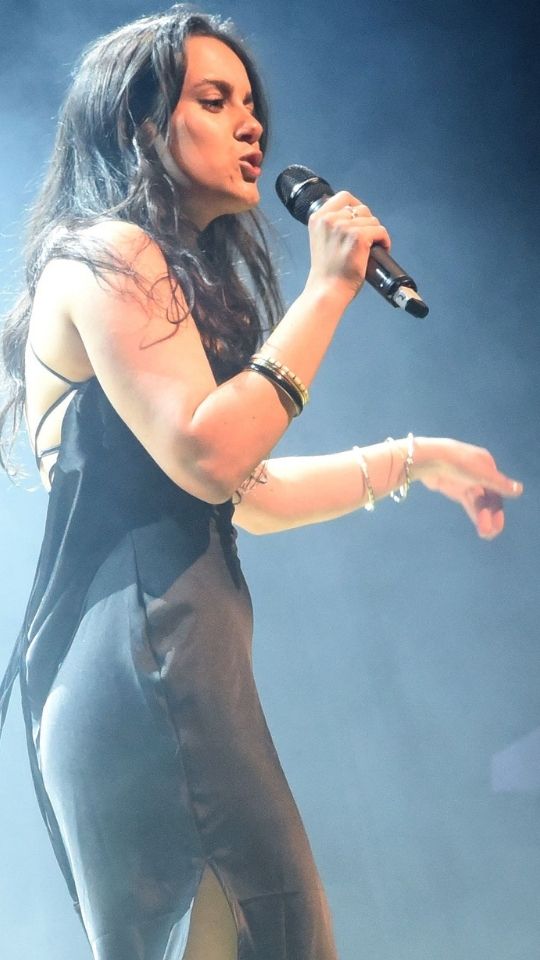 How to get started with us
We reach an incredible number of students from all over the UK, Europe and beyond through our Online Training, as well as our in-person courses in Swansea and Greater London.
We are the leading Online Acting Course to operate from the UK – go to the What's On page and click MJ Virtuals to find out more!
We offer a number of scholarships for these courses and aim to keep our fees low to allow us and our work to reach as many students as possible.
So many students have absolutely flourished through our classes and the pools of opportunities that have come their way.
They might be starting classes one week to casting for a Netflix project the next. It really does happen at Mark Jermin!
Mark Jermin is training and cultivating the next big stars!
We have the award winners, the future directors, the passionate producers, talented actors, and creative writers already in our classes.
We are embodying the passion of these students and helping them to drive them forward, introducing them and connecting them to brands, companies and creatives that in turn will help their futures.
This is why we do what we do.