We create opportunities, build confidence and have lots of fun!
The Mark Jermin Stage School is a place where students are truly valued, where they find confidence and ambition – all while enjoying themselves.
The school was founded by Mark Jermin in Swansea, South Wales, and has grown and developed to be a well established school offering outstanding training in the performing arts for children and young adults as well as creating a springboard for youngsters in the world of entertainment.
The school prides itself on giving young people expert teaching, building their confidence whilst having fun and offering excellent performance opportunities and amazing, unlimited, unique experiences.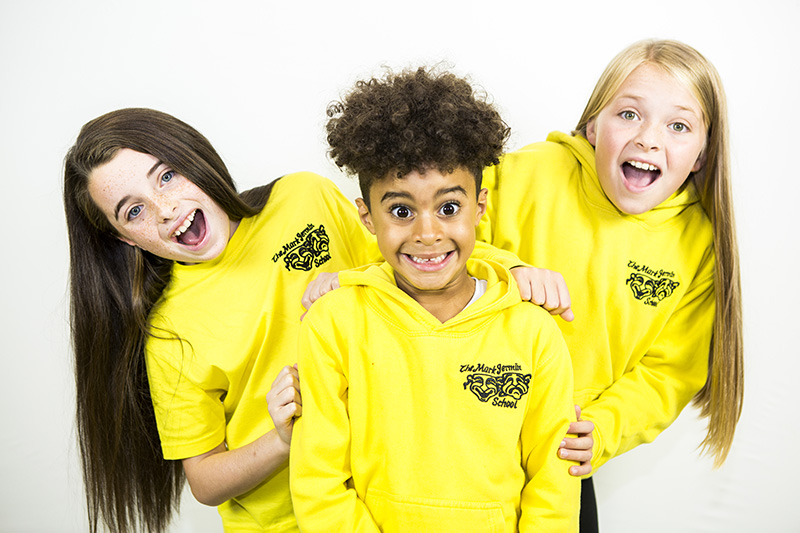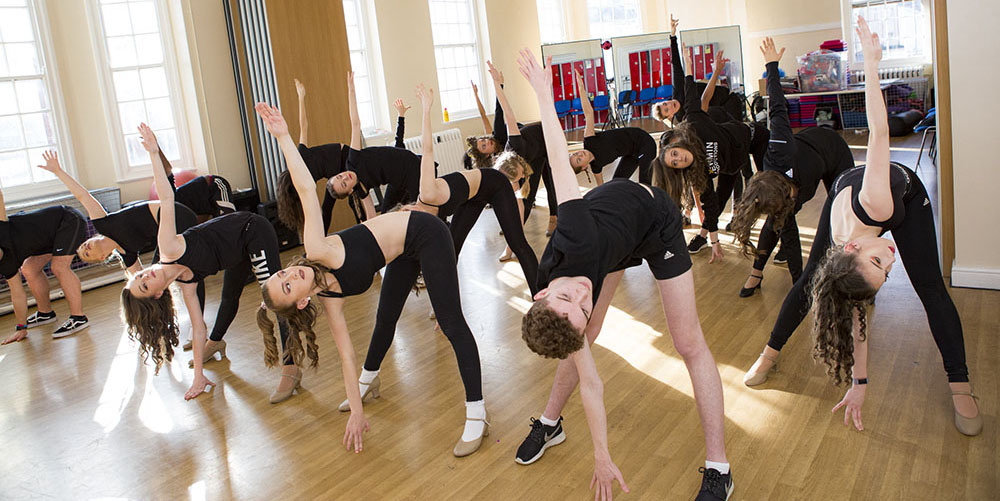 Our classes are high energy, innovative and dedicated to getting the best out of each and every individual.
We pride ourselves on training triple threat performers and preparing our students for a wide range of audition scenarios and live performance opportunities.
Through a variety of exercises, projects and performance pieces, the students gain their basic skills along with hints and tips for audition… many that lead directly to professional work success.
Our tutors are always on hand to assist students with any auditions they may have outside of their class and also work with the students to design a creative and challenging class that all children find motivating and enjoyable.
The structure of our classes usually follow a similar weekly format unless there is a specific workshop or rehearsal taking place at the class. Classes begin with a general discussion of the aims and objectives of each class and will give students an opportunity to settle into the group environment and prepare for the session.
In each class, we aim to explore at least two of the three main disciplines meaning each students will leave the class having developed at least two skills.
This balance is determined by what projects the class is working towards and also what specific areas the class may enjoy or need to develop further.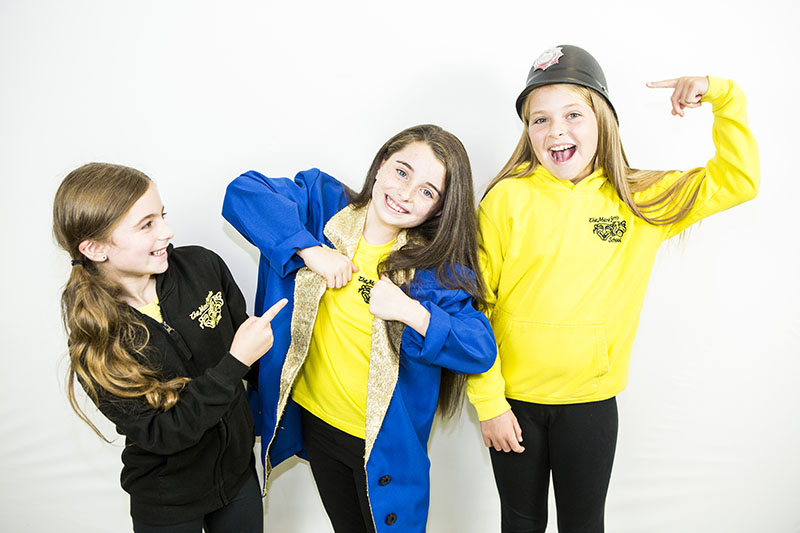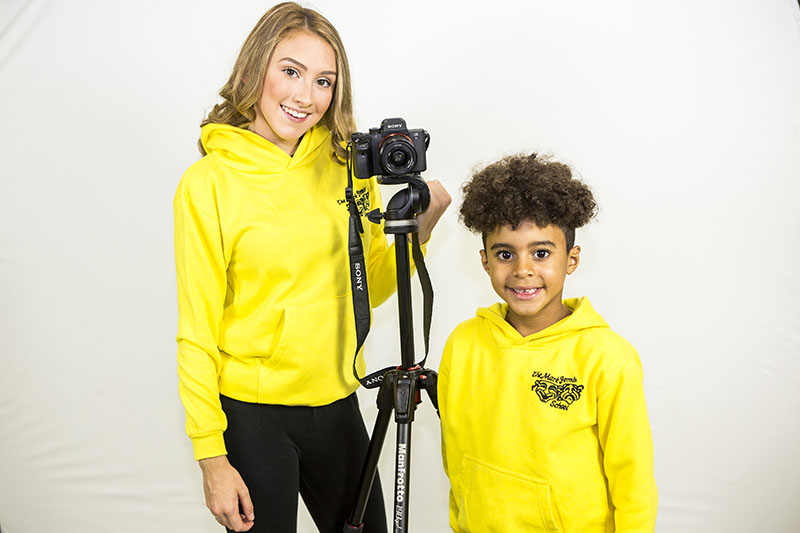 Each class will usually begin with a "warm up" which helps prepare each individual both physically and mentally for the lesson ahead and is an integral starting tool to any performance related activity.
This will also give each student an opportunity to learn the names of their peers as well as developing their confidence in group situations. The main body of the class will change each week to ensure that students are always engaged and challenged.
Classes always end with a reflective discussion where children discuss the skills they have learnt, this is often time for staff to discuss student progress with parents.
At this point of the class, teachers may also discuss any additional castings or performance opportunities that are available to the students of this stage school branch.