A leading UK talent agency

Mark Jermin Management is a talent agency specialising in young, up and coming talent. Mark Jermin Management is one of the UK's leading and largest agencies with one of the strongest reputations in representing the brightest young talent.
The agency represents both children and professional actors and actresses from all over the UK in all theatre, film, television and commercial productions. The business merges well with the stage school as students are trained, represented and directed under the same umbrella.

Mark Jermin Management is a fully staffed agency. The agency office is open from 9.30am – 6pm Monday to Friday.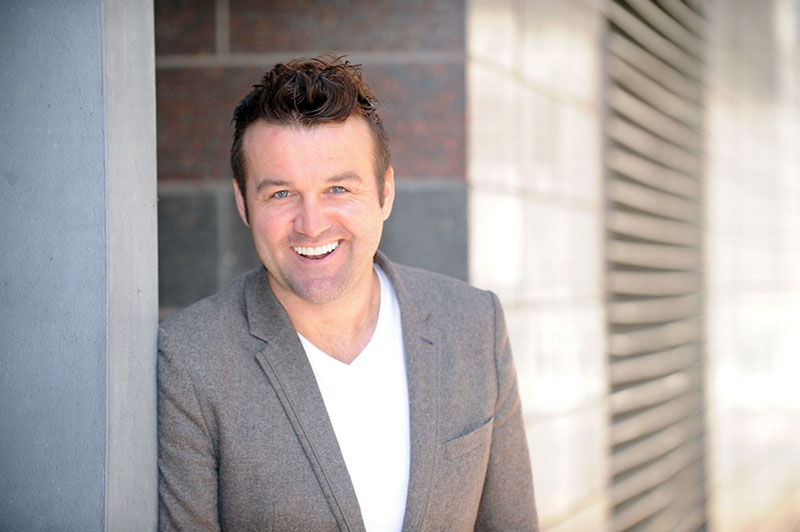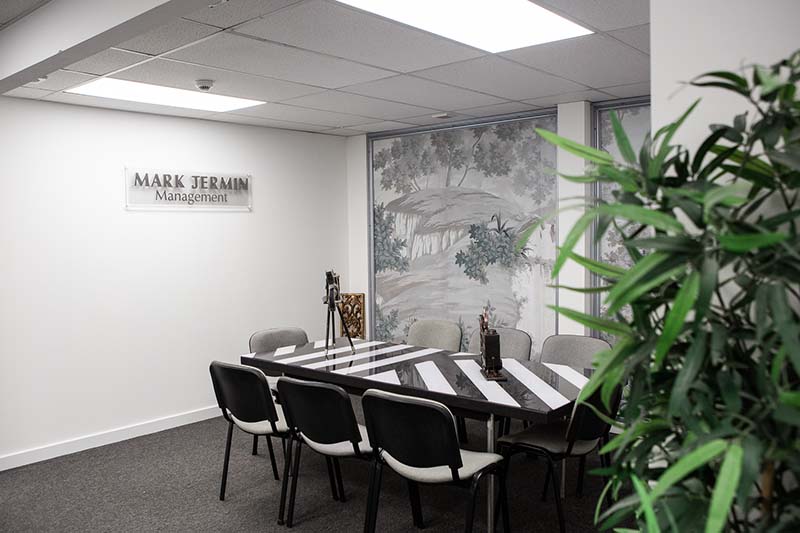 Mark Jermin Management runs as a dual agency representing both adults and children providing them with high profile opportunities in Film, TV and Theatre as well as commercial, voice over and presenting work both, in the UK and internationally.
With over 15 years of experience in the entertainment industry, the company has built a strong reputation as an established agency which is well respected among industry professionals.
We are a close-knit team, working together daily on a range of projects and pride ourselves on maintaining professional working relationships with all our clients.
To discover more about our talent agency, opportunities and success stories, click below.