LAMDA at Mark Jermin offers students to take part in online classes with the prestigious and most historic drama school in the UK: The London Academy of Music, Drama and Art. 
Our Next Term for LAMDA at Mark Jermin is open for booking and registration,  currently offering tuition and preparation in Acting LAMDA Examinations.  
The Next term is running from September – December 2023
 These classes are open for students who have already got experience in LAMDA Classes, or who have already achieved some LAMDA Grades. The classes are also for brand new students as an introduction to LAMDA.
Studying the LAMDA Acting syllabus allows students to work on a plethora of performance skills including voice production, breathing techniques, diction and articulation, eye-contact and character development.
Our LAMDA Classes are split into very small class sizes to allow each student the space they need to learn and grow in a nurturing environment with peer support but lots of individual attention. Each class concentrates on working towards a specific LAMDA Grade / Level.
LAMDA examinations are a fantastic way to grow as Actors, They also build confidence for all; whether they are pursuing a career in entertainment or just need that little bit of encouragement to put their hand up in class.
LAMDA qualifications are nationally recognised which means not only do they look impressive on your future CVs, they are also an attractive attribute when looking at gaining entry into new schools.
How are Classes work:
Each student will be entered into a Grading System and work towards their examination within class, choosing appropriate and diverse Acting Pieces to perform for their Exam within that Grade.
When each individual student is ready and fully prepared  as authorised by our LAMDA Tutor, each student will be entered for their exam (at an Examination Centre of each student's choice / closest to their home address) at the end of the Course and will receive a LAMDA mark and Certificate.  Whilst the examination fee is not included in the cost of the course (the exam fees differ slightly depending on the Grade / Level) but all administration and Exam entry will be organised via our excellent Tutor. 
Our Effingham students also benefit from in-person LAMDA classes running on a Wednesday evening at St Teresa's. Please enquire below if you would like to receive LAMDA tuition at our Effingham venue on a Wednesday evening.
The Benefits of LAMDA at Mark Jermin
Alongside this vocational qualification, LAMDA exams count towards that all-important UCAS points total which students can use when applying to their chosen University, giving you extra confidence for their future careers and pathway. 
The LAMDA Sessions will be led by our affiliated and qualified teacher Hannah (BA Hons GSA) who has a wealth of experience in teaching LAMDA and whom has a 100% Distinction Pass Rate with past students.
LAMDA Classes at MJSS run on Saturday mornings ONLINE and Wednesday evenings IN-PERSON in Effingham, Surrey.
The new term will commence on Saturday 16th September 2023 and run until Saturday 2nd December, with a two-week break from w/c 23rd October.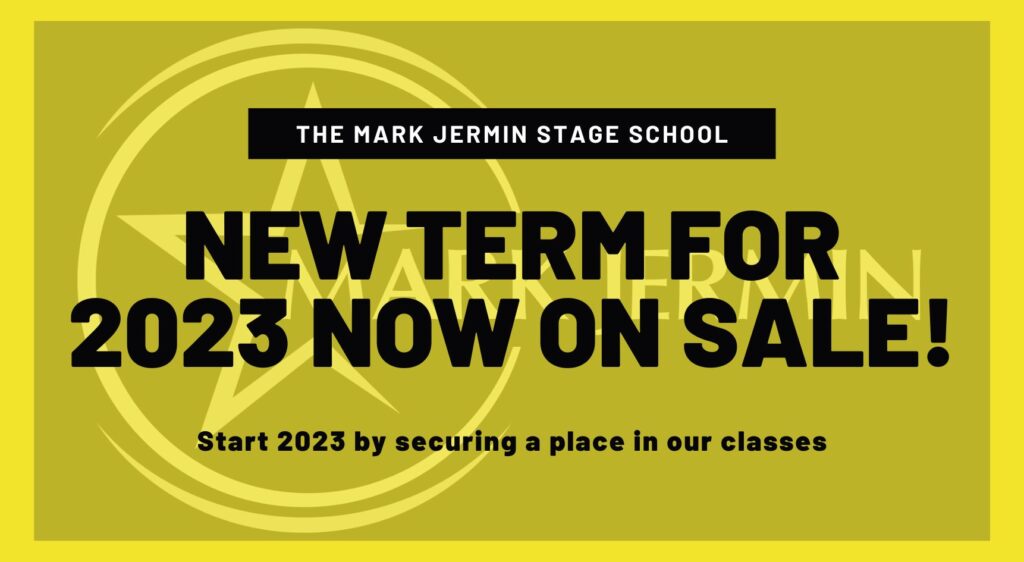 Register  below for your LAMDA Class place for the next term!
You can Register your place in class by completing the form below.  Payment can also be made for students continuing their current class.
For new students registering, we really look forward to working with you,  On receiving your registration, our team will be in touch to offer you a place where available as soon as possible. We ask for you to give as much info as possible so we can accommodate any students working on existing grades and individual schedules to allow us to allocate you a class
Join LAMDA at Mark Jermin by completing the form below: