Save when you sign up for Summer 2023
Loved Industry Week 2022?
Secure your place for 2023 with our exclusive payment 10-month plan and reduced price, just for 2022 students!
How our payment plan works
Sign up to our payment plan and we'll deduct 10 payments of £84.50 on the 23rd of each month, starting on 23 August.
Your final payment will be taken on 23 May 2023 meaning you'll be ready and raring to go for the Summer Countdown!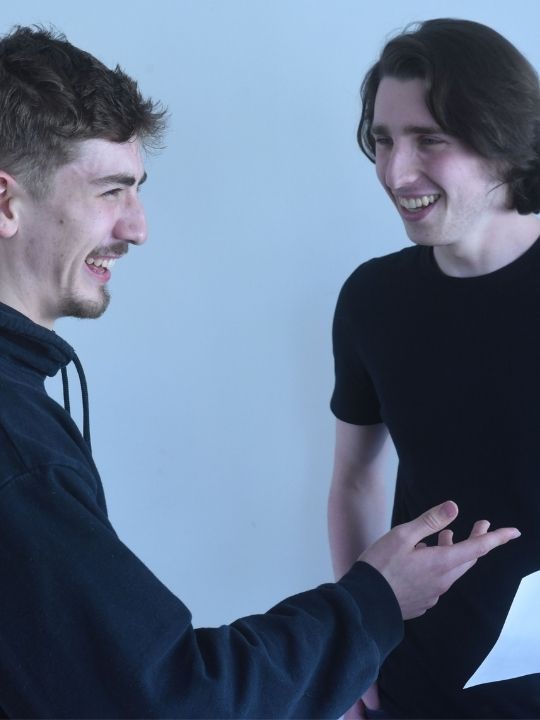 Meet agents and industry insiders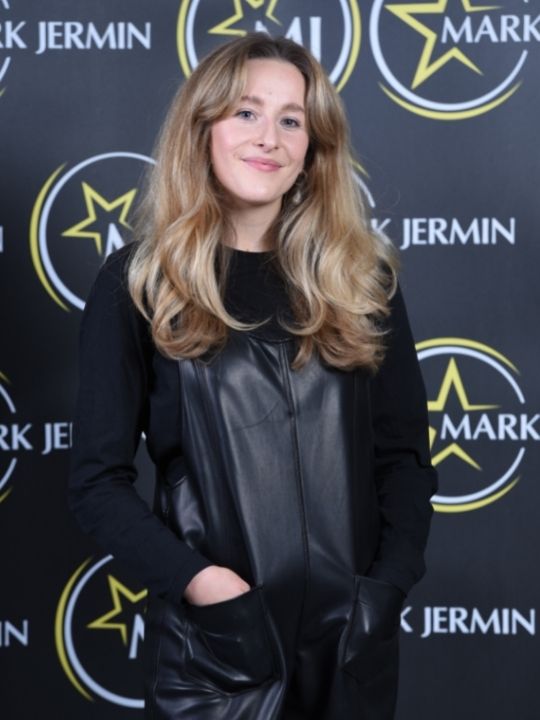 Learn how to land your dream roles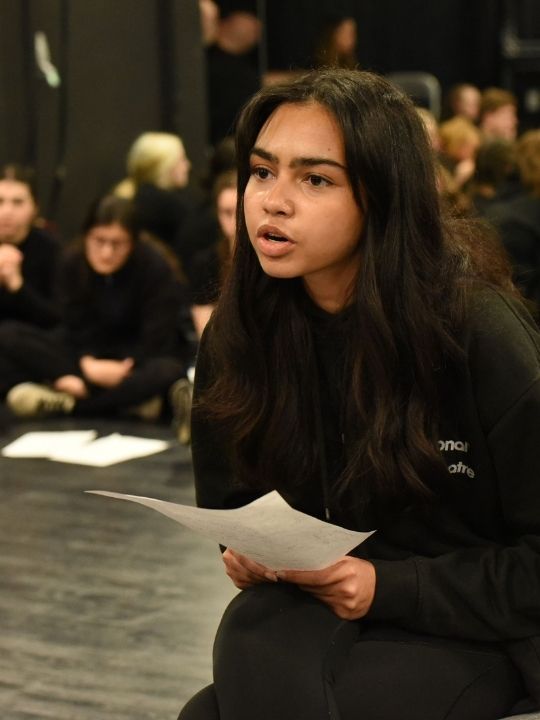 Exclusive training and advice
Are you ready to be a star?
The Mark Jermin Industry Week is a five-day residential course at the stunning St Teresa's School in Effingham, Surrey, in Greater London. 
From the moment you step inside, you'll be surrounded by first class industry professionals who will help you gain all of the tools you need for success.
We have hand picked the very best photographers, casting directors, actors, directors, creatives and tutors to deliver this one of a kind training experience.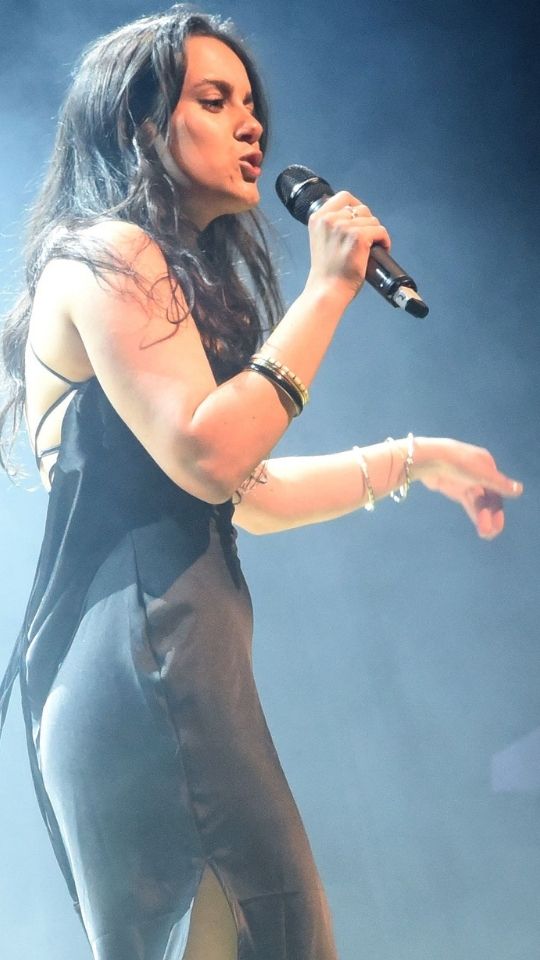 Professional headshots
Masterclasses with top UK casting directors
A visit to the West End
Q and A's with inspirational actors.
Professional showcase at the end of the week where tickets are included for every parent with Agents and Agency  viewing to help enable students to work under pressure
Chance to make connections with agency teams
Make-up and special effects masterclasses
Fight, Movement and Stunt work with specialist co-ordinators
Duologue and devising sessions
Improving Improvisation technique, Movement Comedy and Screen Acting
Daily varied classes in acting, screen acting, self taping, audition technique – all using a selection of genres and themes.
Our Course runs for 5 jam packed days running from Sunday to Thursday. 
You can Choose Your Week:
Sunday 23rd July 2023 – Thursday 27th July: 15 years and over

Sunday 30th July – Thursday 3rd August: 7 – 15 years

Sunday 6th August – Thursday 10th August 7 – 24 years (mixed ages) 
To Book a Space on our Industry Weeks for 2023, simply complete the form below.
You can choose to start your 10-month payment plan, or you can pay in full.
When you click to submit your registration, you'll be redirected to a payment form which will charge you £84.50 and automatically sign you up to our payment plan of nine further monthly instalments ahead of Industry Week 2023!