Gift Vouchers at Mark Jermin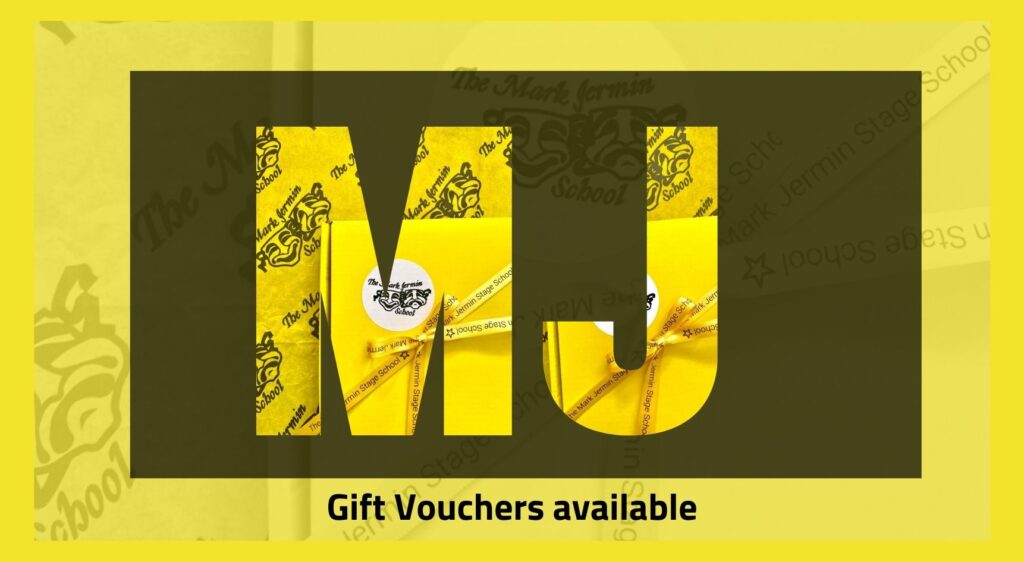 Give a Mark Jermin gift to a budding actor or performer that will live long in their memory and start a young person on a journey that will stay with them forever.
Our Mark Jermin Gift Vouchers are easy o purchase throughout the year and make excellent presents for anyone wanting to take part in our classes or courses. The Vouchers are redeemable for any of our Online or In Person classes and can be used within 12 months of purchase.
Our Mark Jermin Vouchers can be purchased in the following  values:
£45 Gift Voucher (equivalent to One Online Private 1 – 1 Acting or Voice Session )
£125 Gift Voucher (equivalent to Three Online Private 1-1 Acting or Voice sessions)
£195 Gift Voucher (equivalent to Five Online Private 1-1 Acting or Voice sessions)
£145 Gift Voucher (Equivalent to  the value of  One Term on our infamous MJ_Virtual Course of weekly Online Classes held termly on Wednesdays or Thursdays)
OR You can purchase Gift Vouchers in the values of £10, £25, £50, £100 and £150 which are then redeemable on ANY Course or Class
Just fill in the short form below and click the button to be redirected to payment page, where you'll be able to choose the value of your gift voucher.
Gift Vouchers may not be redeemable for any cash value and will expire within 12 months of purchase date.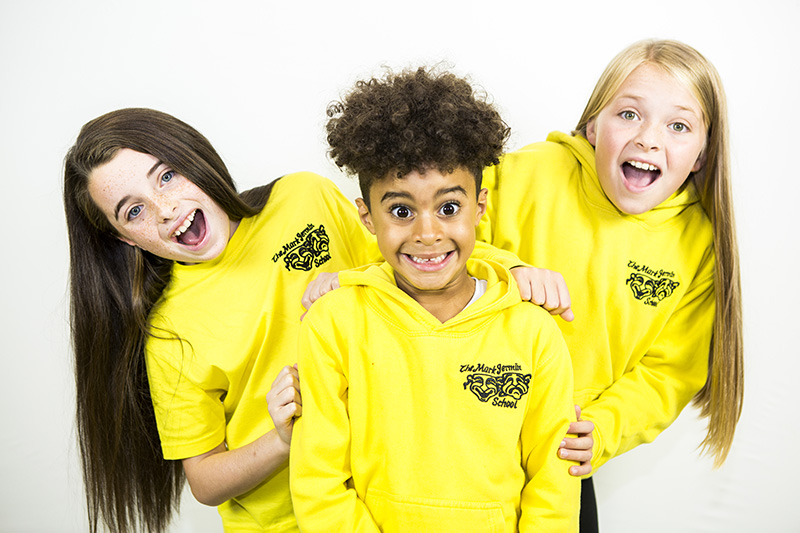 How our Gift Vouchers work:
Complete the form above with details of the recipient.
We'll then create your personalised Voucher with a unique code that can be used when purchasing courses on our website. 
We will email you your Voucher to be printed or sent to the recipient.
For anyone wanting a Gift Voucher wrapped in MJ Packaging there is a £5 Postage and Packaging Charge. Please note last orders for POSTED Gift Voucher before Christmas will be 16th December to guarantee for Christmas delivery.