Join West End Performer Nia Jermin for classes aimed at improving your singing, story telling, general musical theatre knowledge and build up a repertoire of songs for your next audition, college application or performance!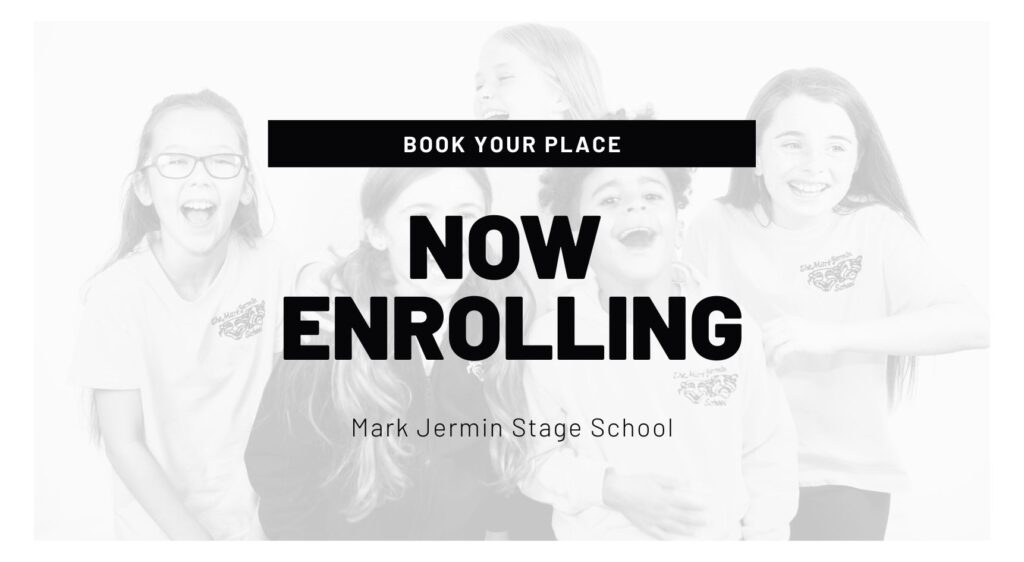 Registration & Enrolment is now open for the January 2022 Term
"Acting Through Song" Places Now Available  for September!
West End Performer Nia Jermin (Mark's sister and fellow Theatre School director) continues to provide "Acting Through Song" classes for our students who enjoy and want to improve on their singing, story telling, general musical theatre knowledge and build up their repertoire of songs.
Classes run on Mondays / Tuesdays / Fridays or Saturday mornings.
What is Acting Through Song?
These are singing classes where students workshop, explore the lyrics, the meanings behind each song, play with its staging, performance techniques and really get the most out of the songs they will be working from. The aim is to find unique "not usually sung for Musical Theatre" songs and encourage students to explore new shows and unique songs to other performers within their casting type.
Each student will be given songs suited to their age, their range and casting, And these workshops will be an excellent way of improving and adding to your repertoire folder of Musical Theatre Songs which can then be used for auditions, performances, talent shows and cabarets etc.
Students will also be aided with Backing tracks, Lyrics and Sheet Music for each song as well as options of performing each song to suit them, or to suit a multiple of audition breakdowns. I.e. A Song that can be performer in multiple accents or to suit various characters…. (Many West End Performers only have the 4 – 5 songs in their rep and sing them for ANY Audition! They just adapt their small rep folder to suit the roles / shows they are going for!)
The classes will run for 75 minutes in small groups on Mondays or Tuesdays or Fridays or Saturday mornings online via the app Zoom
Each group will be organised into similar age and each group will work on a number of Musical Theatre songs suited to them… each class will work on songs, take direction, and notes and put their own stamp on each song and moulding their performances.
The classes will now run for 10 – 12 weeks per Term. 
You will have the same Day / Time slot and be part of the same group each week
Please also let us know if there are any times or days that you can't commit to and we will attempt to find a slot that suits your schedule.
The Next Term runs on the designated days of  Mondays / Tuesdays / Fridays or Saturdays from the week commencing Monday 10th January 2022 for 11 weeks.
Fees for the 11 week term is £165 including the weekly classes, set song learning, and all Tracks, Accompaniments, Sheet Music, and Lyrics sent to you on a weekly basis. 
You will be allocated the same weekly class day and class time for the entire duration of term. 
Please Complete the form below to express your interest in these classes. You can choose to pay to secure your place or just register your interest. Our team will then be in touch to confirm your space or invite you to a designated class. 
Book Your Place for January 2022 in Acting Through Song Classes with Nia Jermin