SIX - THE MUSICAL at st teresa's
OCTOBER 2022 HALF TERM holiday course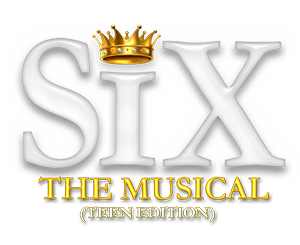 Exclusive residential course for Autumn 2022
with St Teresa's School in Effingham
Experience our new residential week in both Swansea & Surrey this October Half Term, themed on the epic SIX The Musical (Teen Edition) by Toby Marlow and Lucy Moss.
Expect an unforgettable week of intensive training and rehearsals culminating in Musical Theatre performances of SIX with full set, costumes, sound, lighting, professional production and live audience!
Open to all Mark Jermin Students aged 8 to 19 years. 
Secure your place today with a deposit of just £66 with a £125 discount!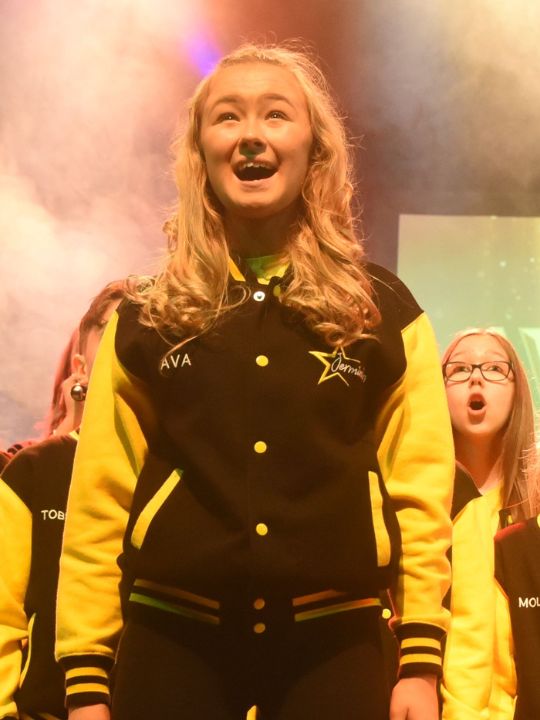 SIX DAYS OF TRAINING AND REHEARSALS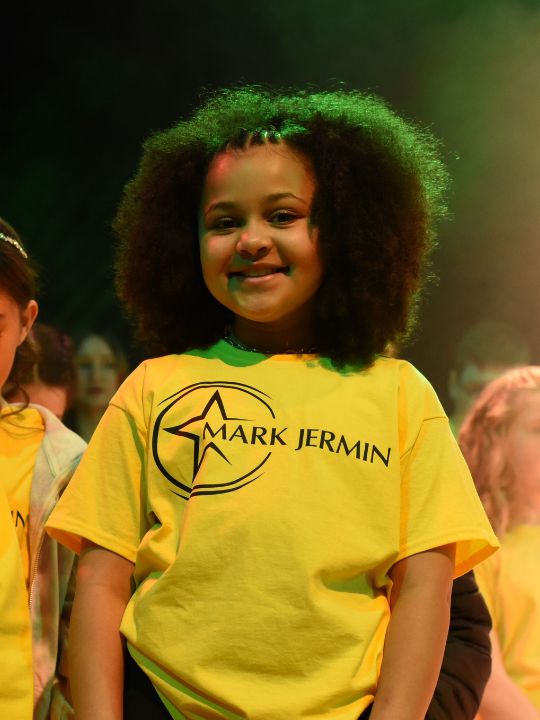 PRO 'WEST END' STAFF TO DIRECT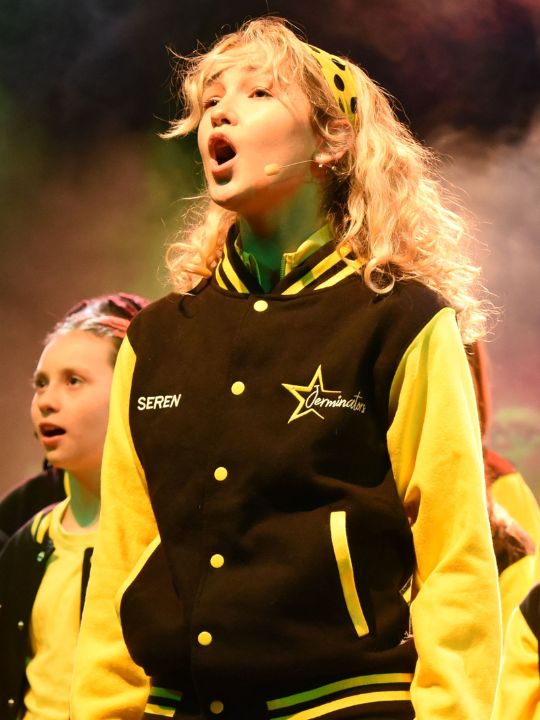 HOTELS, FOOD, FRIENDS AND LOTS OF FUN!
Our week starts at the purpose-built Mark Jermin HQ on Sunday 23 October 2022, where students will train for and rehearse SIX: The Musical (Teen Edition) for six action-packed days with our industry-recognised and award-winning staff of teachers.
Then on Thursday 27 October we travel to the stunning St Teresa's in Surrey, a breath taking venue to continue rehearsals on stage, tech and dress rehearse the show.
It will finish with live performances on Friday, 28 and Saturday 29 October where family and the paying public will watch the performance of a lifetime!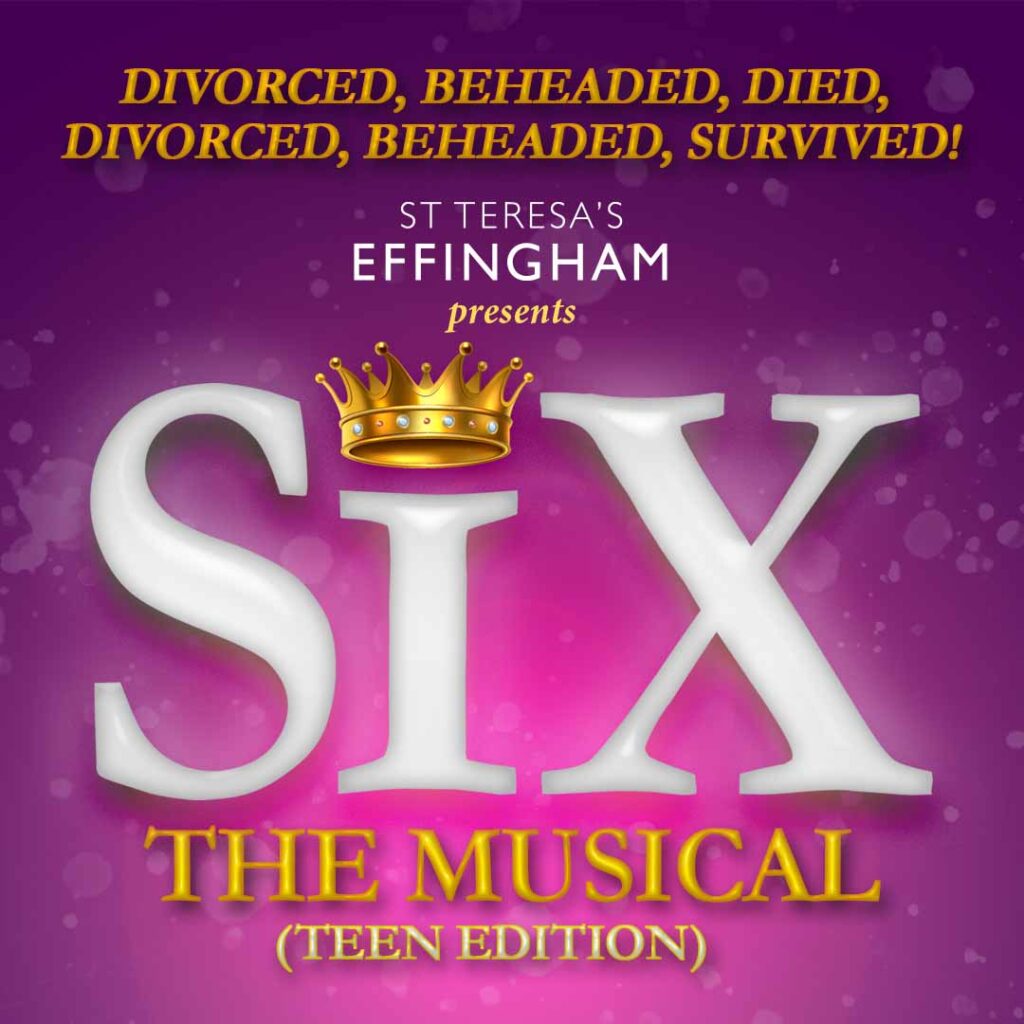 Rehearsals will start at MJ HQ at Venue No.1 Swansea. This is a purposely renovated studio and theatre space with state of the art facilities, amazing multi studio spaces, Wifi, parking and a brilliant on site cafe.

We will then move to St Teresa's School in Effingham which has an incredible theatre and auditorium and excellent rehearsal facilities to perform the show to a live audience. 

Accommodation Options are available and included in our packages in both Swansea and Surrey.


We offer hotels, travel back and forth to rehearsals and 24 / 7 pastoral care via our licensed chaperones and staff.


Included in the accommodation packages is food and hot meals for every day for every student. Any dietary or allergy restrictions can be catered for as well as any specific needs or requests you may have.


Our team have a wealth of experience in looking after Young Performers on professional productions and our Residential Courses are incredibly popular with students returning year on year following their incredible experiences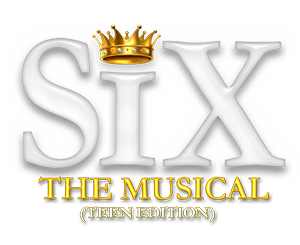 Produced by St Teresa's in Effingham, This amateur production of SIX: TEEN EDITION is presented by special arrangement with Concord Theatricals.
This will be an original and new concept on the existing production of SIX: The Musical and will include a full Ensemble, Company, Band Members and will be multi cast to give as many students as possible the limelight!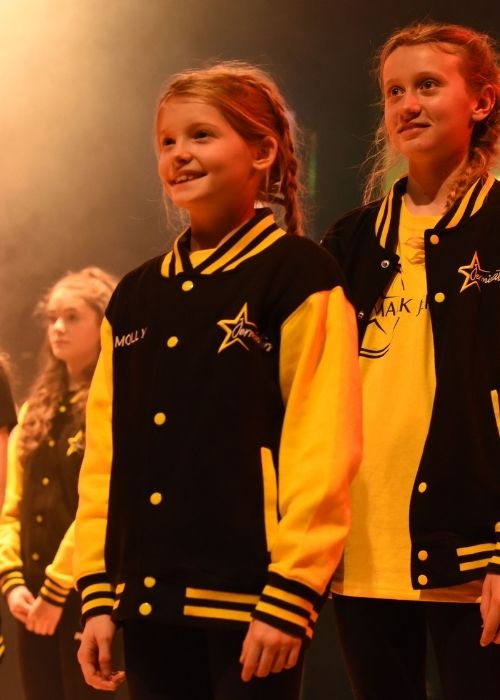 We have several packages to choose from, to suit all students. Choose yours in the booking form at the bottom of the page
For a limited time we have an early bird discount on all packages, with a deposit of £66 if booked now.
ORIGINAL PACKAGE
For Students not needing accommodation in either Swansea or Surrey or making their own arrangements
Complete the booking & payment form below to register your place.
Secure your place today for a deposit of just £66
Plus save £125 on all our packages with our early bird offer!
This offer is only valid for a limited time and if you pay a deposit TODAY!
Pay your non-refundable deposit of £66 to secure your place at the EARLY BIRD Price.