Current Students Access: Private Acting with Mark and MJM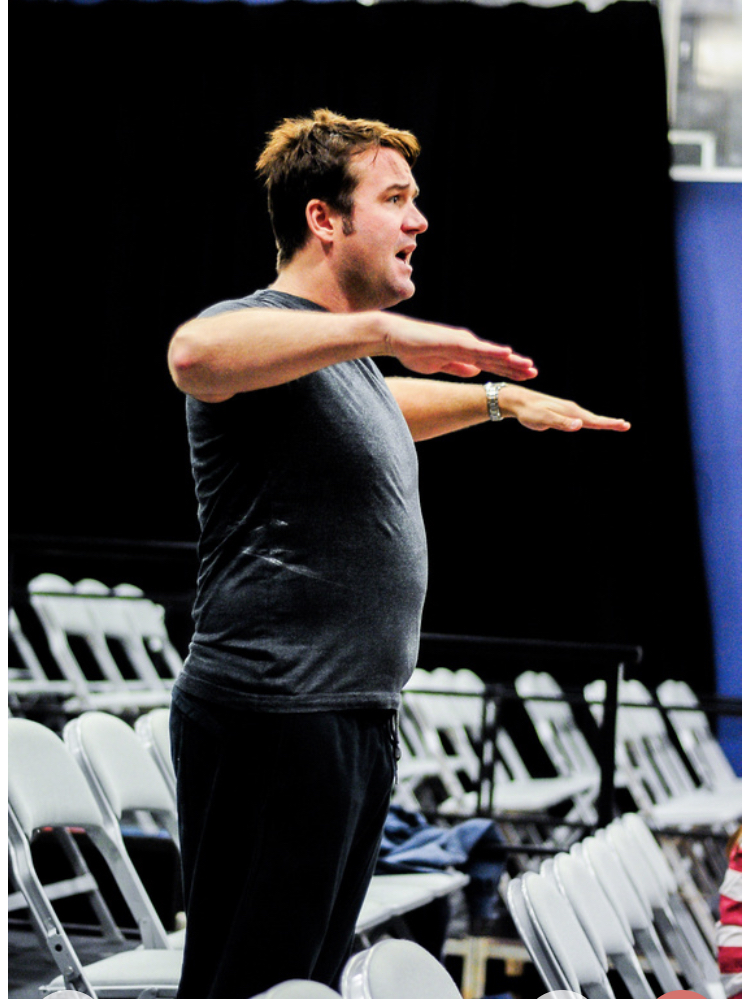 Or would you be interested in joining our other "In Person" Weekly Classes?
We now have Centres all over Wales and Greater London.
Joining a Mark Jermin Stage School is easy.
Simply go to 'Our Classes" to see a full list of our locations. Click on a location that suits you and fill out the form at the bottom of that page, Follow through to the payment link and make the payment via a Debit or Credit card.
Once paid and registered, our Team will then be in touch to confirm your place and welcome you to your first class!
If you have any questions you can call us on 01792 458855 or email [email protected]