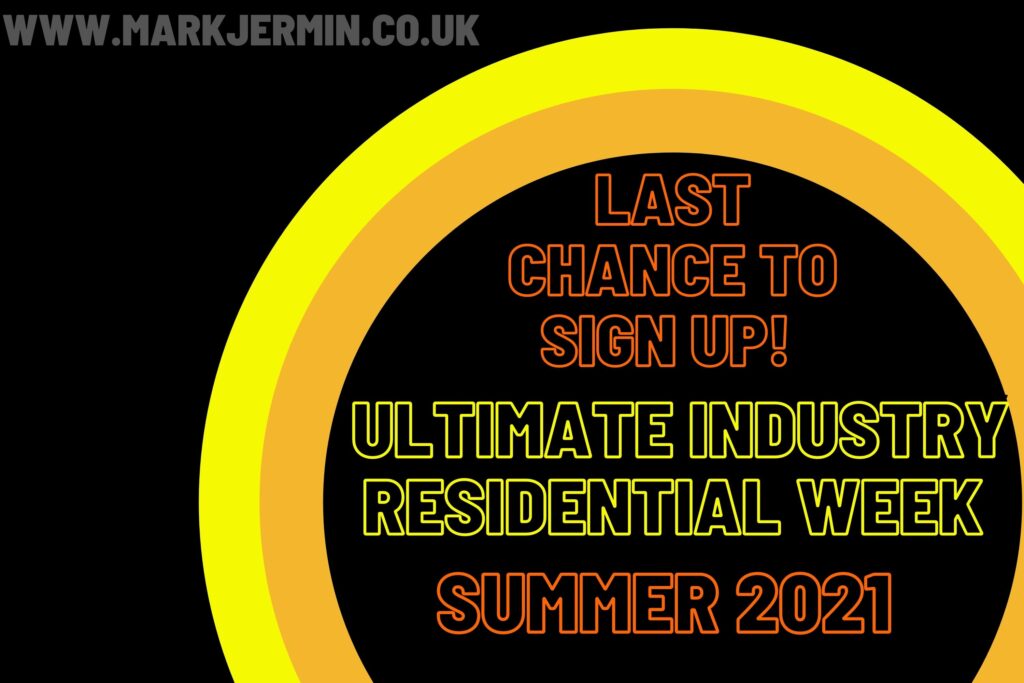 Last Remaining Places left!
Join us from Monday 19th July 
(Course catered for Students aged 15 years and above) 
Join us from Sunday 25th July
(Course to run for Students aged 7 years and above)
What is Mark Jermin's "INDUSTRY" Summer School?
The team from The Mark Jermin Stage School and Mark Jermin Management is bringing you a one of a kind industry week led by expert industry pros providing you the kickstart you need to begin a professional career in acting…
Get INvolved this summer learn the INdustry INside out by being IN the know from the UK's Leading Youth Agencies and Training Academies for Young Performers.
For more information, please visit our Industry Week Summer School Page
If you have a place on our RESIDENTIAL PACKAGE Complete your payment here:
If you have a place as a DAY GUEST PACKAGE Complete your payment here: