Join our founder and Stage School Director Mark Jermin and his team at Mark Jermin Management for small group acting sessions for our students who want to thrive in screen acting. This is an intense, hour-long class created by Mark and led by a mixture of Guest Tutors, including professional actors and the team at Mark Jermin Management. The class is aimed at students who want to be pushed on their acting skills, practise self-taping and have the experience of auditioning on camera for a a wide range of Film and Television projects.
Small Group Acting Alumni includes: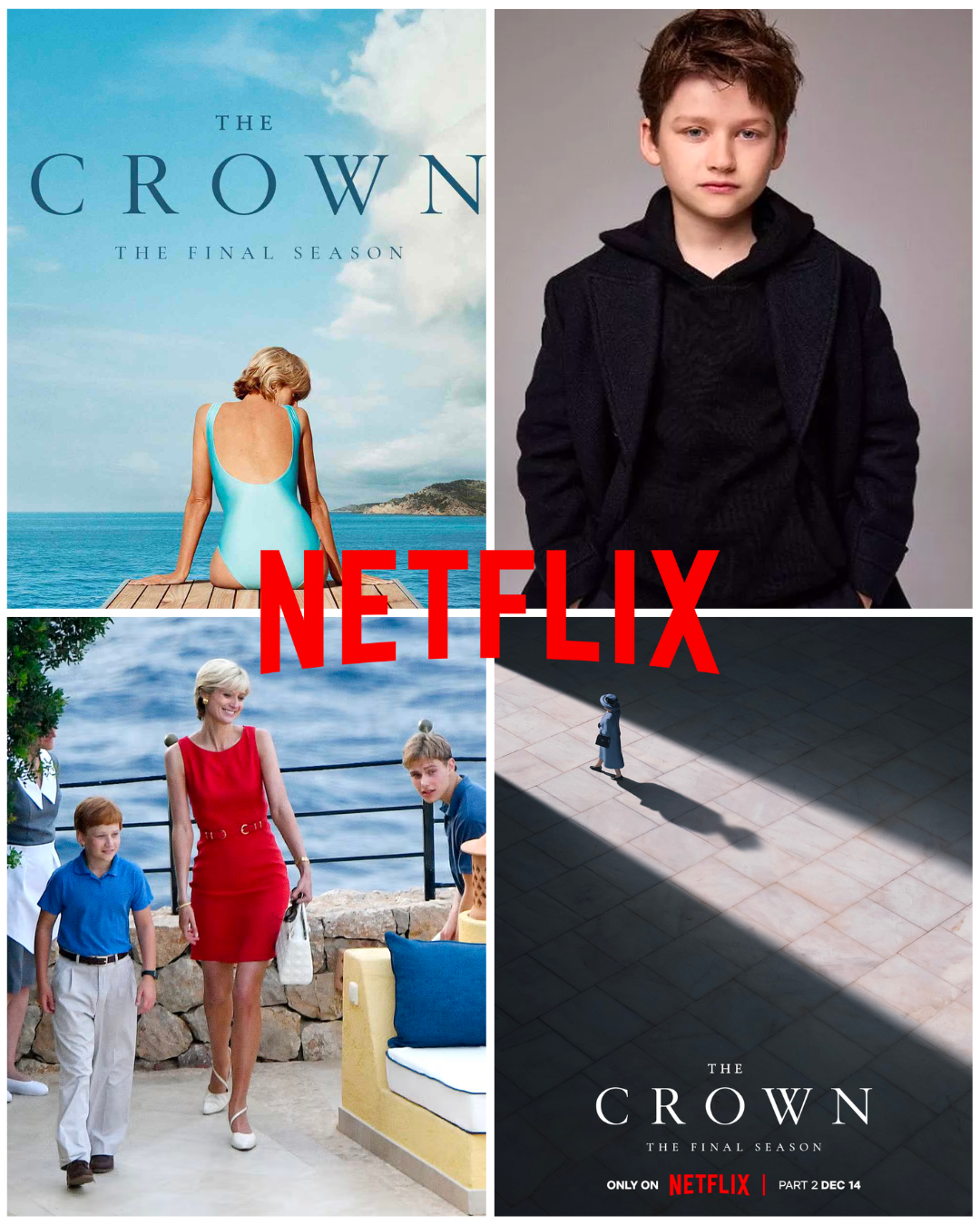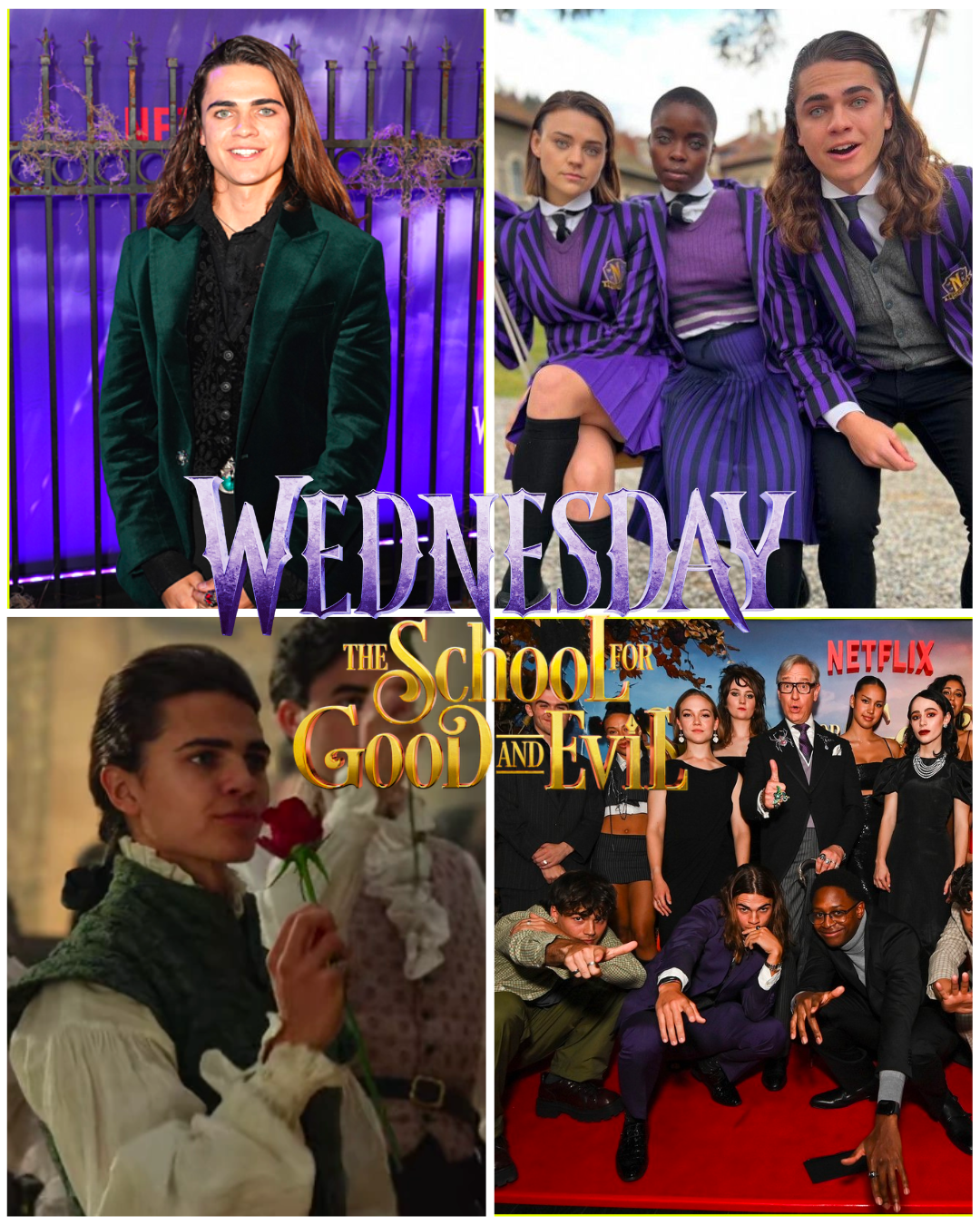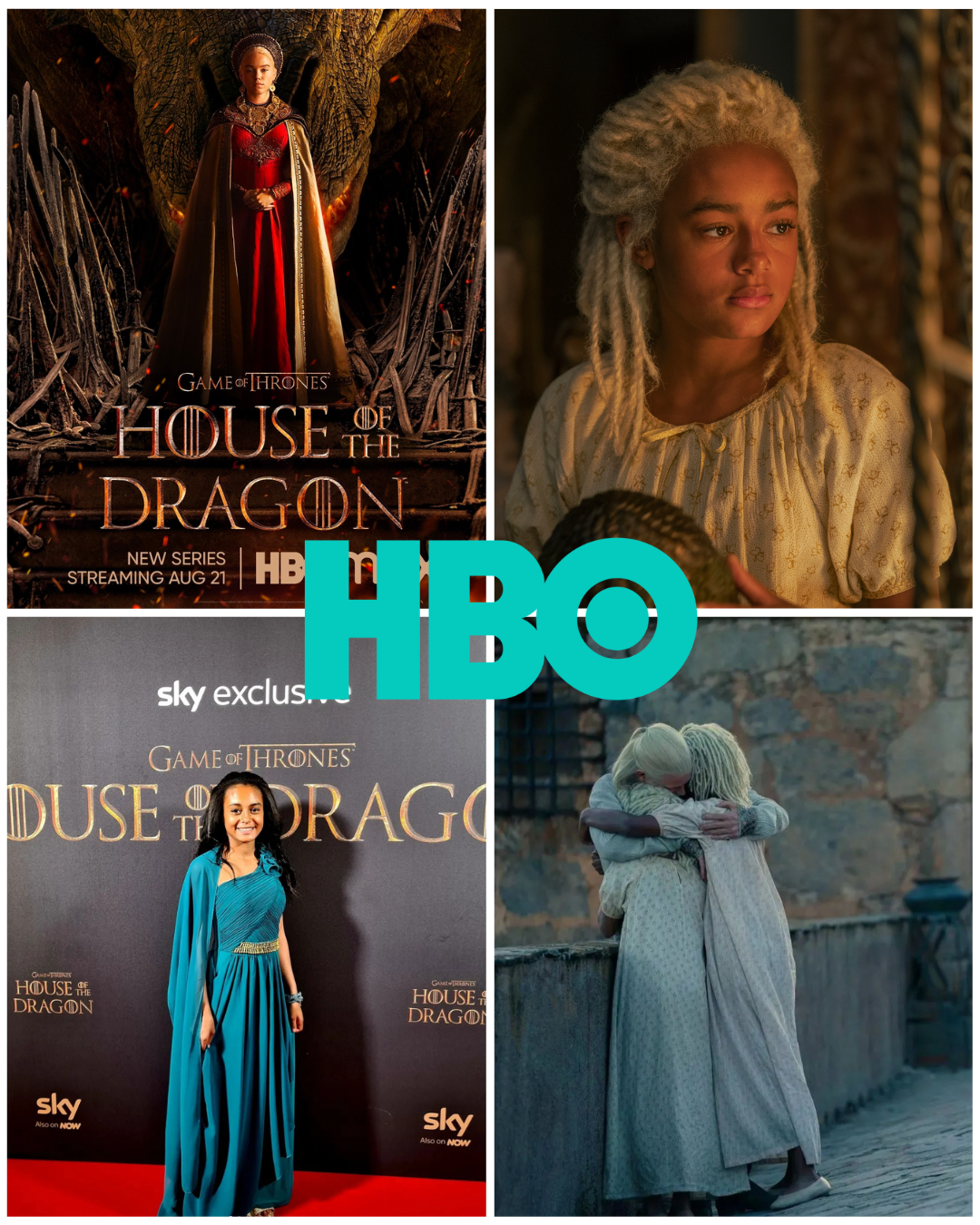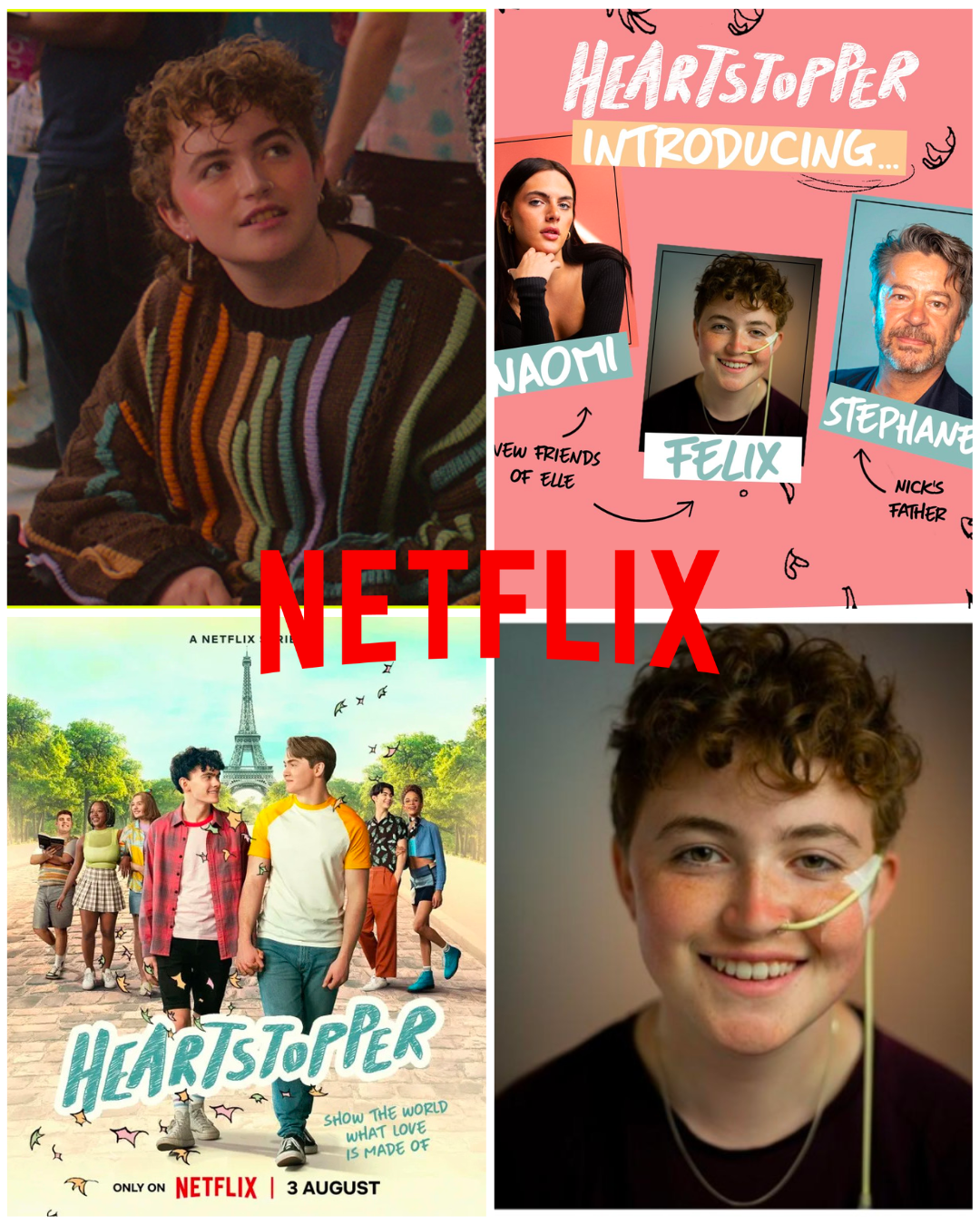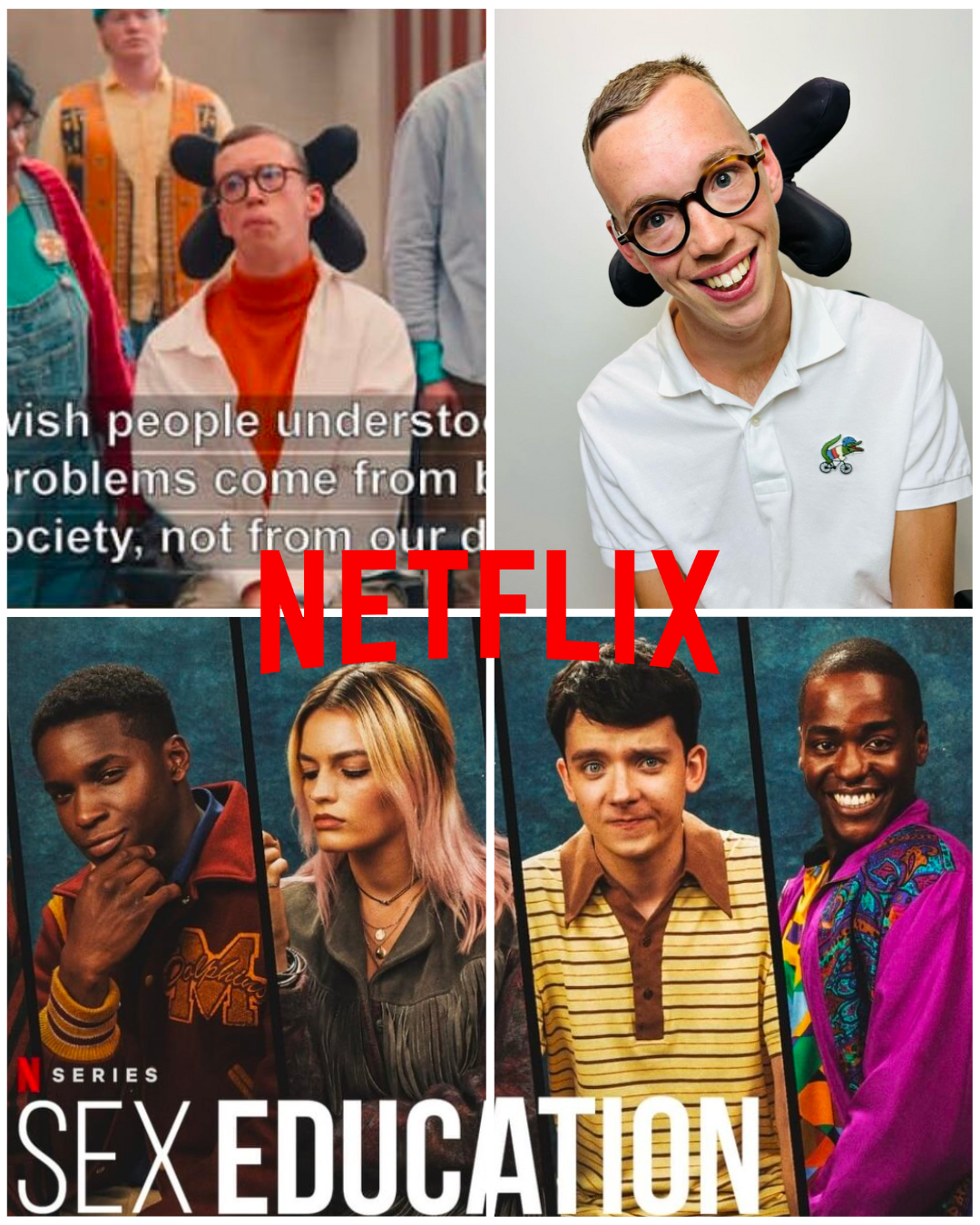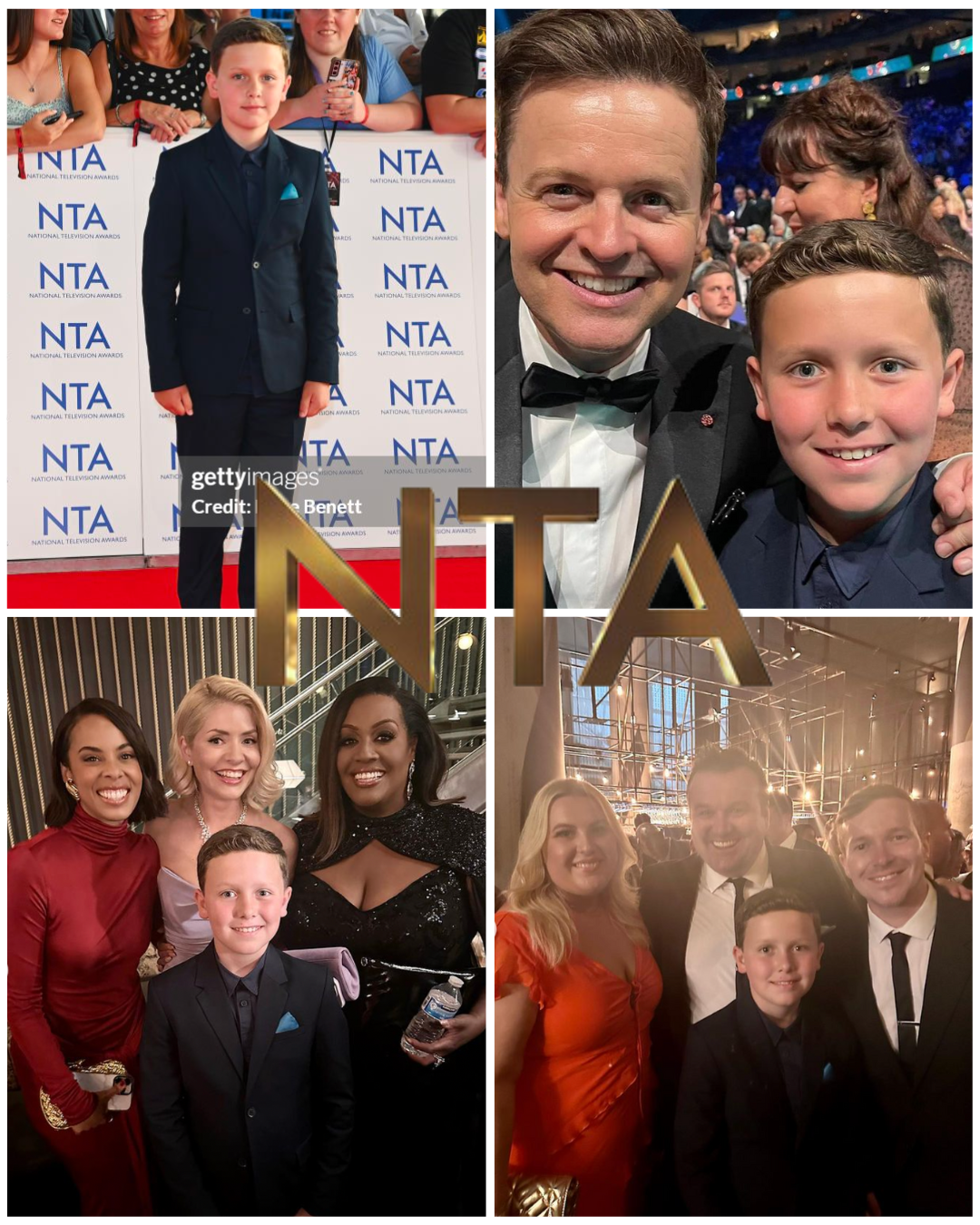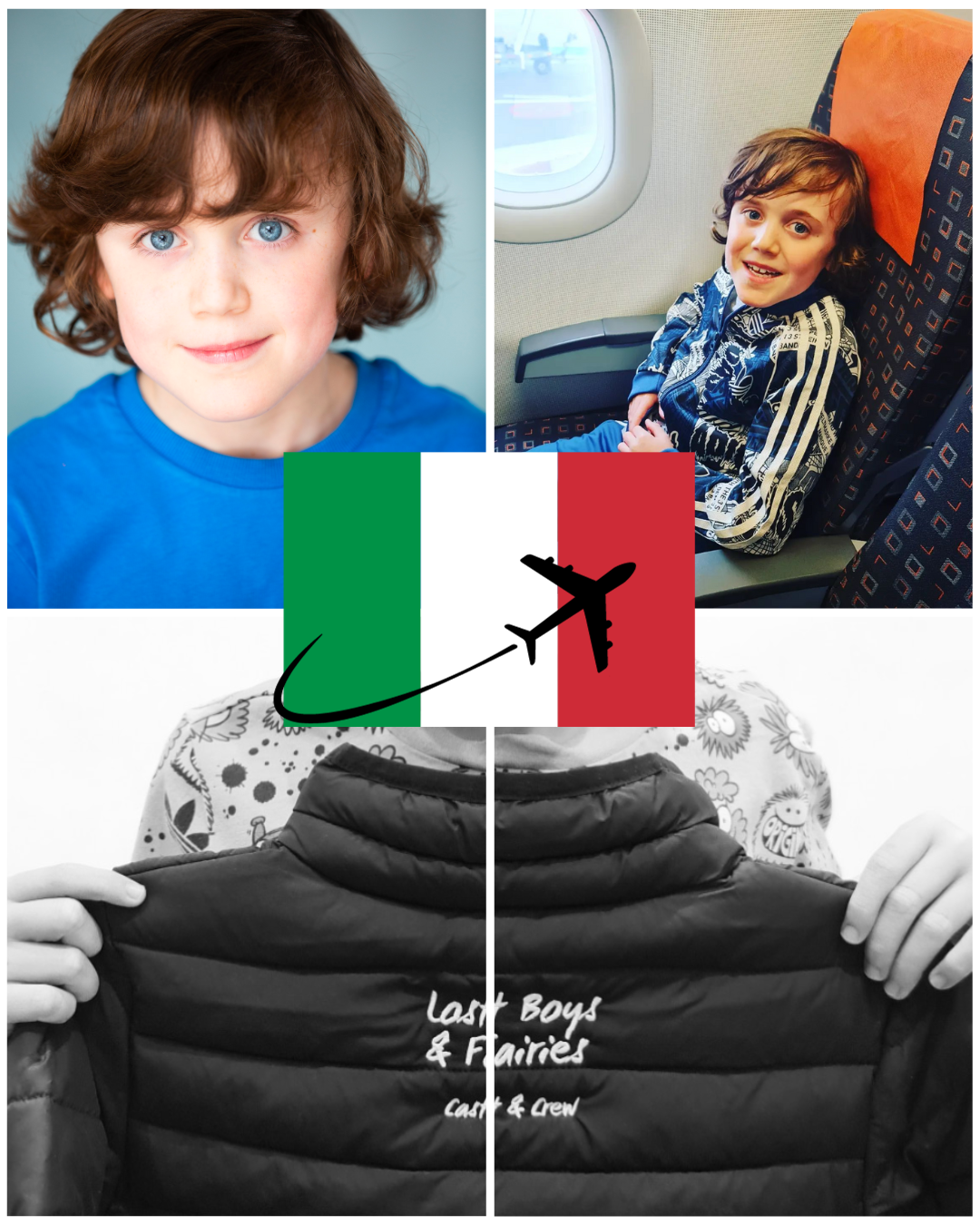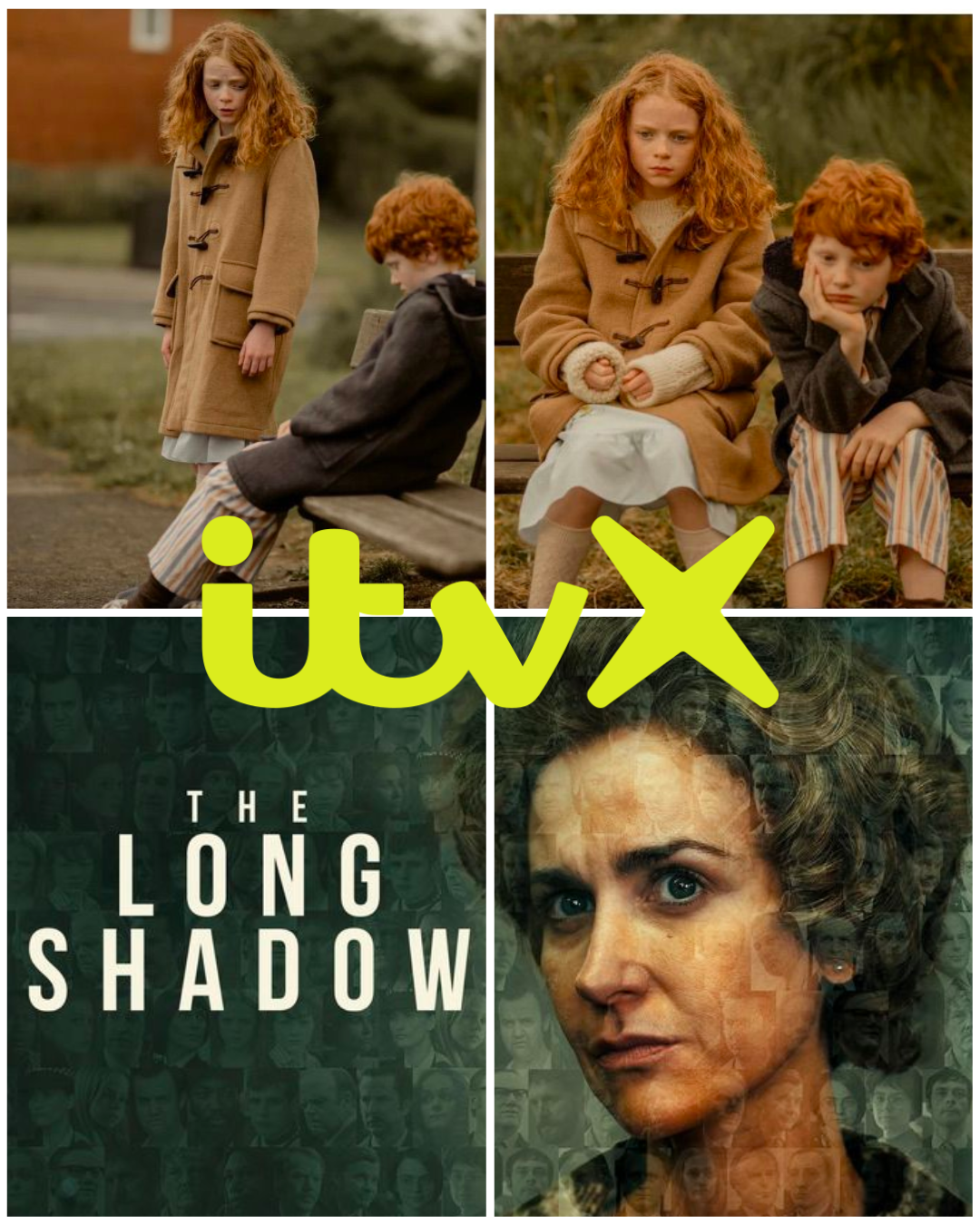 These sessions have been created by School Director Mark Jermin for students who thrive for all things Drama and Acting.
Every week, each student is provided with a script that directly correlates with their casting type. The session is then centred around the script, and how students could approach said script and character in an audition context. 
A lot of previous classes have led to real auditions, real self tape requests and actual bookings for professional work on hit television shows and feature film roles.
The class works incredibly well for students who wish to be auditioning frequently, as it provides the tools to build up techniques needed when learning new scripts and turning over self-tapes quickly.
Each class is created by Mark and the classes will be directed by a mixture of Mark and his colleagues and staff at Mark Jermin Management. All guest teachers and coaches have a wealth of experience having worked and prepared actors for  many professional Films, Television programmes and stage Productions.
Mark Jermin is no stranger to diversity and strives to fight for change and equity in the industry. As the emergence of diversity on screen has catapulted more talent into the industry, we wanted to help more talent from minority groups to have a space to learn and grow, away from the standardisation of typical drama school training. Because of this, we run classes specifically for gender non-conforming actors and actors who are disabled.
Students who are GNC or disabled are, of course, welcome to join any of our other classes. These classes are simply safe havens for those who feel they would be best suited to these classes, where we work on characters whom they represent. The GNC classes are led by acting coaches from the LGBTQ+ community, and the classes designed for materials where the characters are disabled are led by actors and acting coaches with a disability. Please highlight in the form below if you would benefit from either of these options.
Students will also be aided with scripts, character breakdowns, audition advice, in styles and genres suited to their casting bracket and age and ability.
The classes will run for 55 minutes in small groups
Each group will be organised into similar age and each group will work on a number of scripts, improvisations and audition scenarios.
The classes will run for 5, 6, 10 or 12 weeks each term depending on term dates 
The classes run on Mondays, Tuesdays, Fridays or Saturdays
When invited to the sessions, You will be offered a Weekly Day / Time slot and be part of the same group each week. Our Team try best to accommodate each student's availability and schedule when organising the groups but can't guarantee the Weekly Time will suit. Please reiterate any NON AVAILABILITY in the registration form below.
How to Book Your Place in Weekly Acting Class with Mark Jermin for next Term:
THESE CLASSES ARE FULL for the Current term.
Do you wish to be added to the Waiting List to start classes from January 2024?
Our waiting list is open and we will be re-enrolling for our next term at the beginning of January. Spaces are offered on a first come, first served basis.
On receipt of your completed registration form, our team will allocate the sessions and will be in touch if there is a space in a designated group for the January to March 2024 Term by contacting you via email. You will be asked to confirm your place by paying a deposit for the term ahead.
If you are interested or wish to secure a place for next term, please complete the Registration Form below. Currently priority is given to existing students to keep their current places in class, but there will be an opening ahead of each New Term and our team will hopefully be in touch shortly.
For any other questions or queries please email [email protected]