Join The Mark Jermin Stage School's leading Acting Coaches for your very own private tuition and Acting sessions. 
Our private sessions are readily available for any actor who may benefit from solo coaching sessions with a member from our teaching team. 
You can choose a SINGLE session or SELECTION of Private Acting sessions to be taken online from the comfort of your own home.
 Whether you use these sessions to improve your confidence, prepare for an Audition, work on a monologue for a College application or help you with your recent Self tape request, Our team can help you!
Our Acting coaches are fully qualified and experienced in helping all present and new students in achieving the best performances possible.
Our coaches past experience includes acting and mentoring Young Actors for television projects and films for ITV, BBC, Netflix and Disney as well as being the Resident Director at The English Theatre in Vienna and Frankfurt. 
Sessions can be booked via our website and can be taken at any time that suits your schedule*
The sessions run for 60 minutes.
*Please note these sessions are in high demand and sessions are usually booked at least one month in advance. 
** 30 minute sessions are available on request, but a 60 minute session can't be broken into 2 x 30 minute classes, these must be purchased as 2 x 30 minute classes.
We encourage you to give as much details as possible when booking your session so a) we can match the best coach to you and b) so our Coach can prepare for your session.
If you urgently need help and need to book a private session for a particular self tape or filming deadline then please state this and any details in your registration below and our team will do our very best to accommodate you!
SCROLL TO VIEW OUR OUTSTANDING COACHES: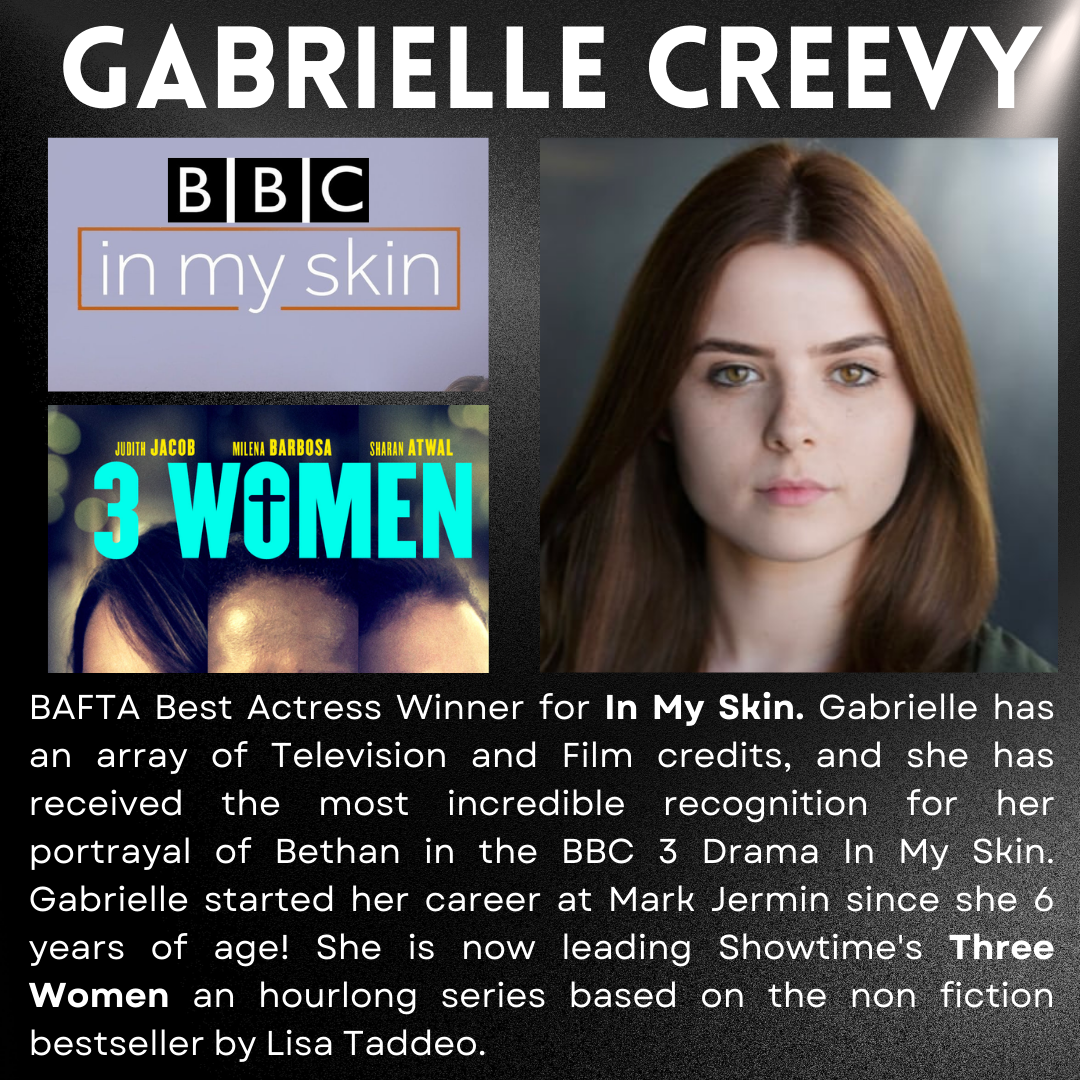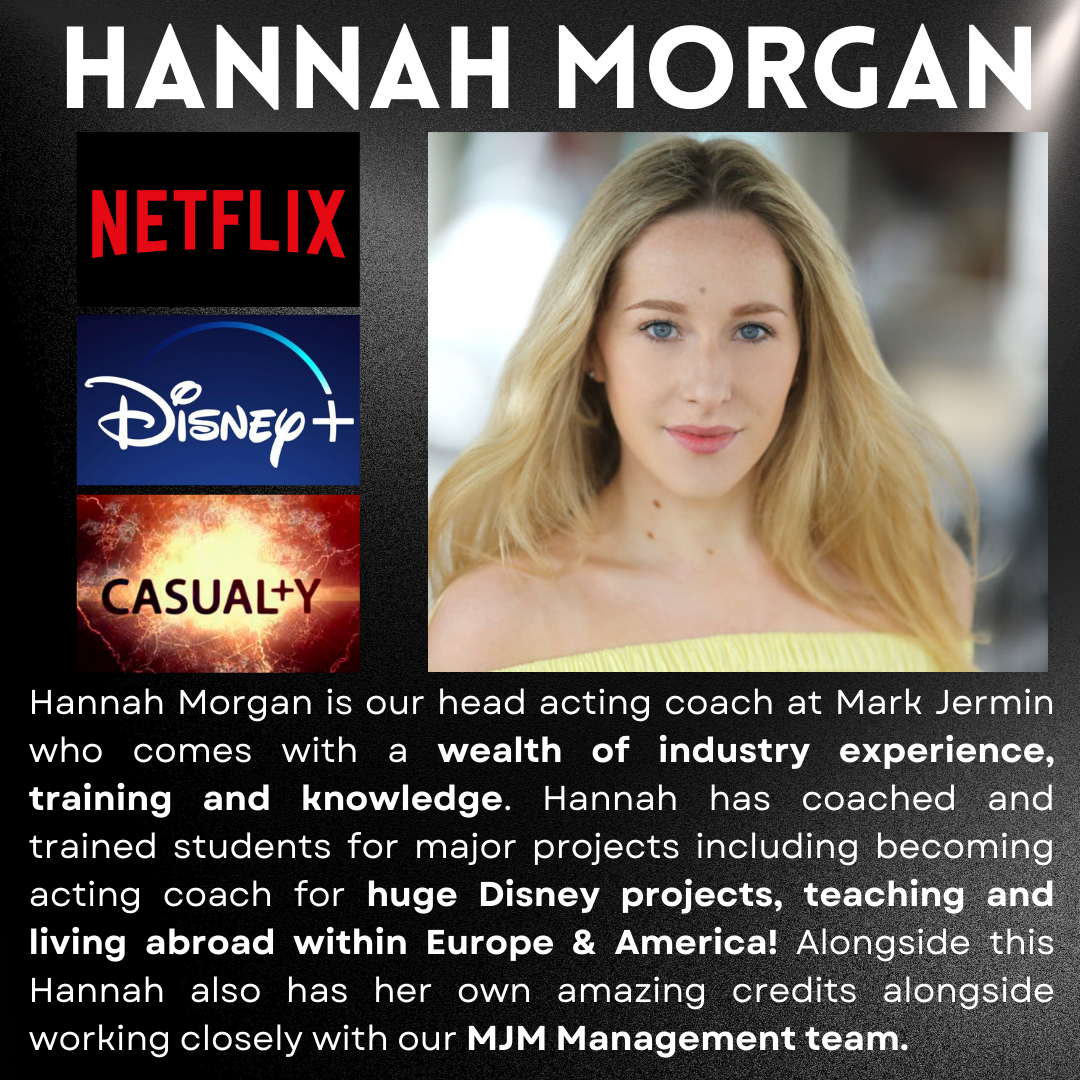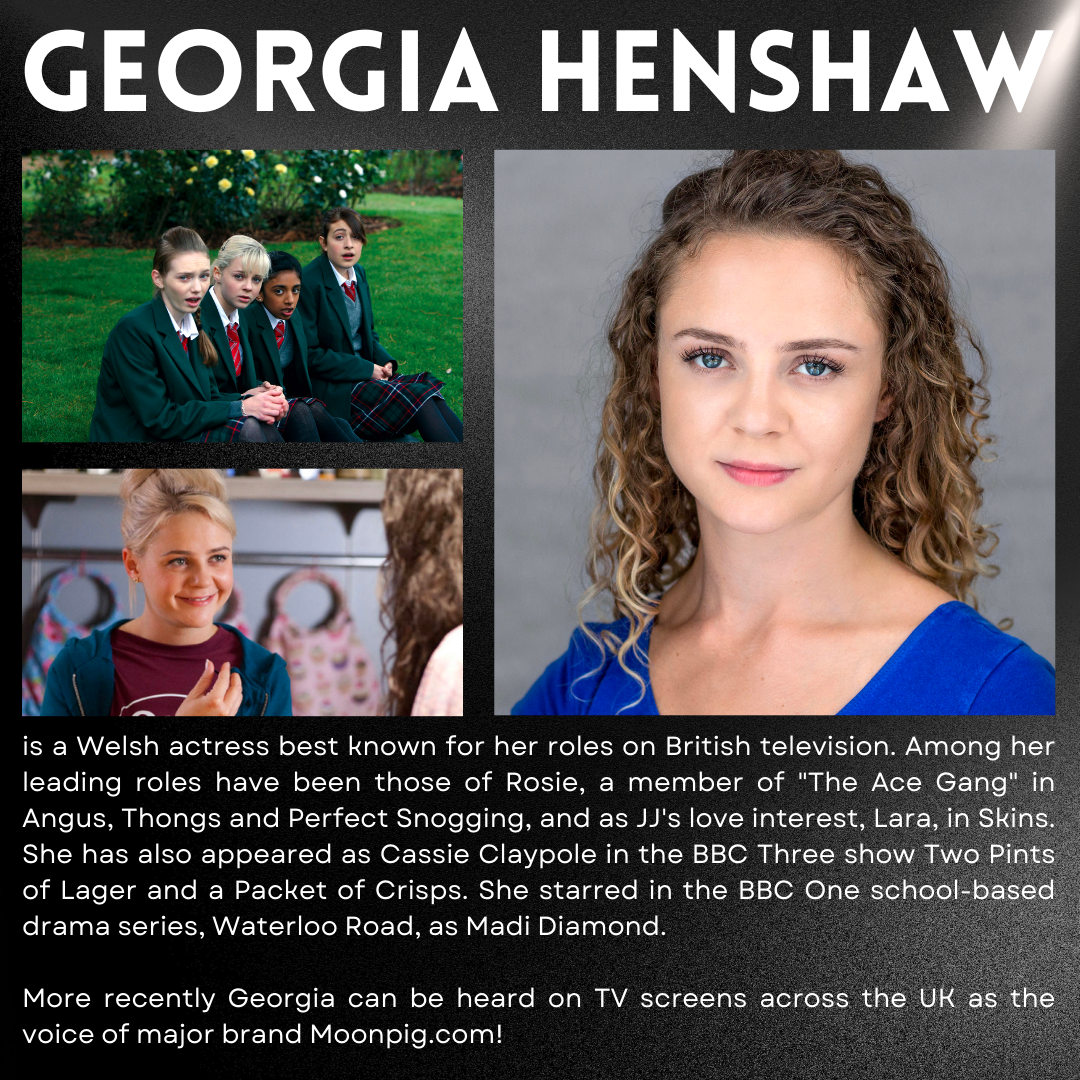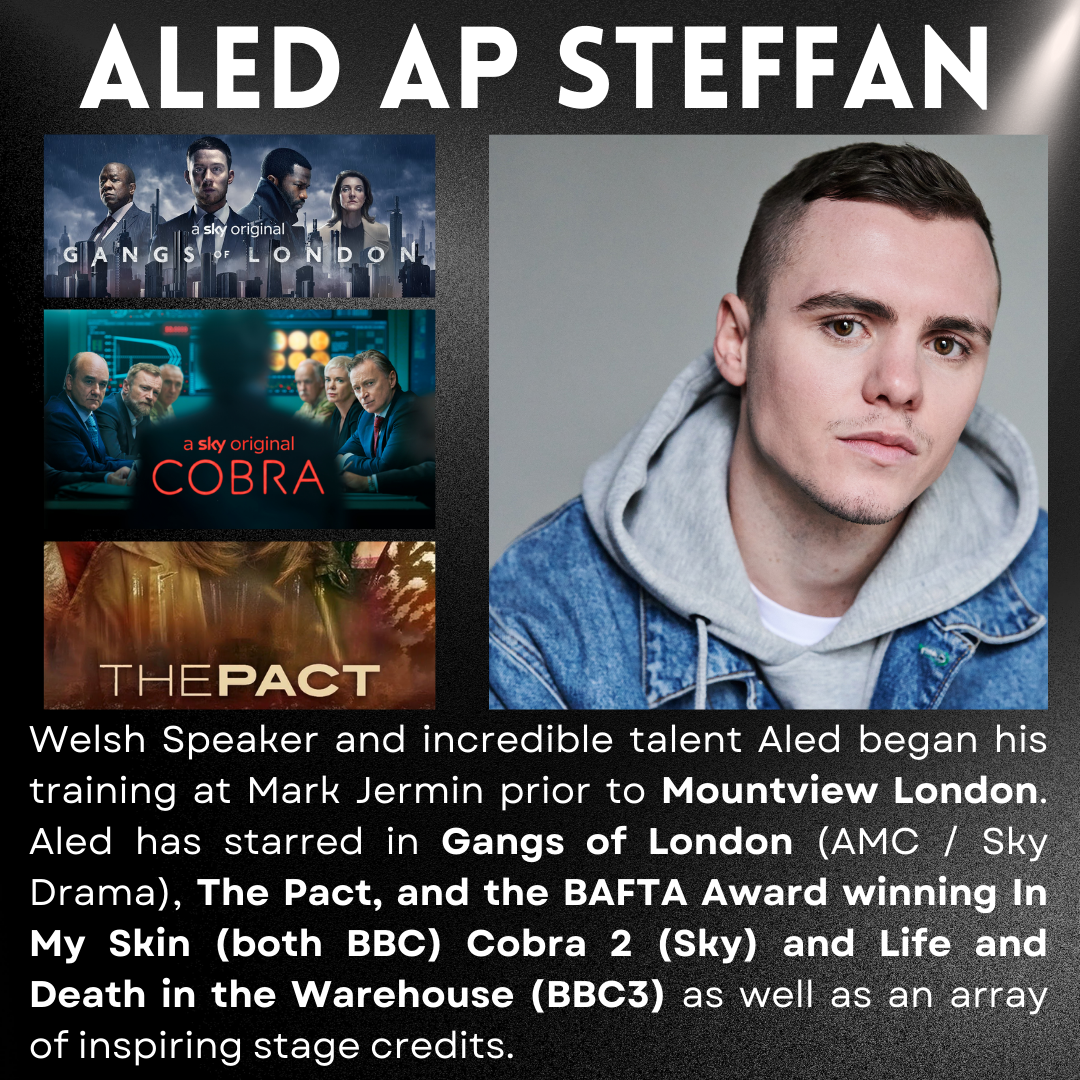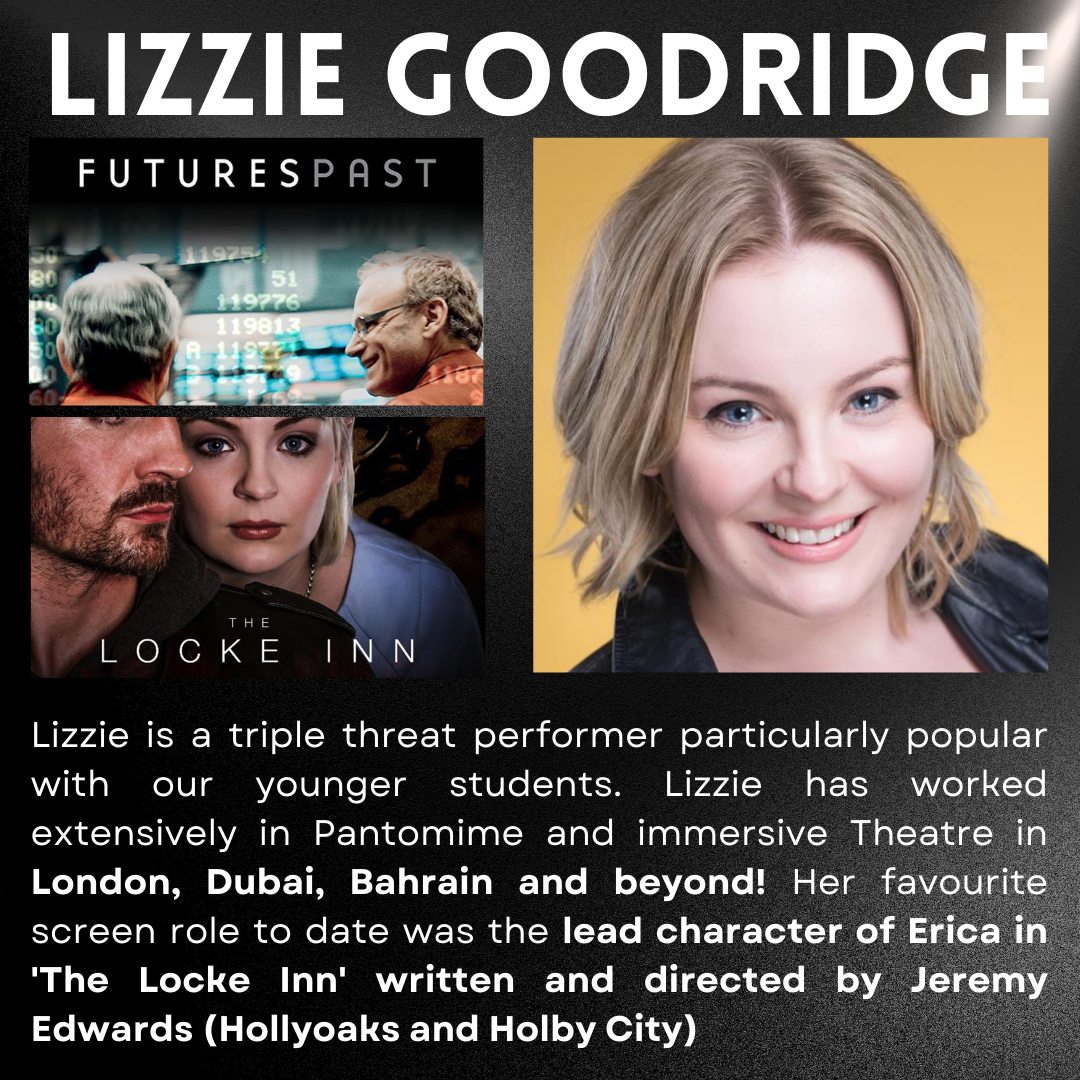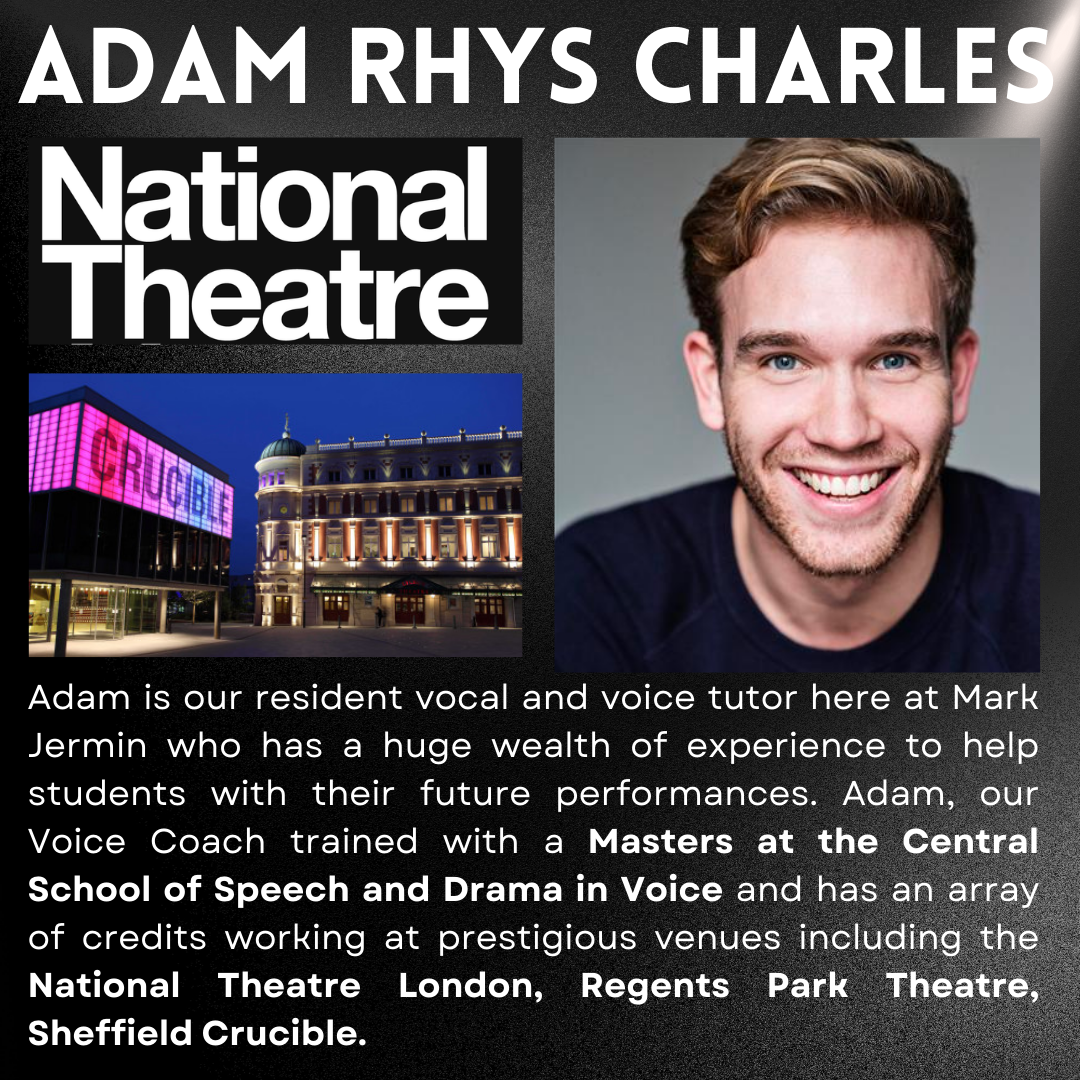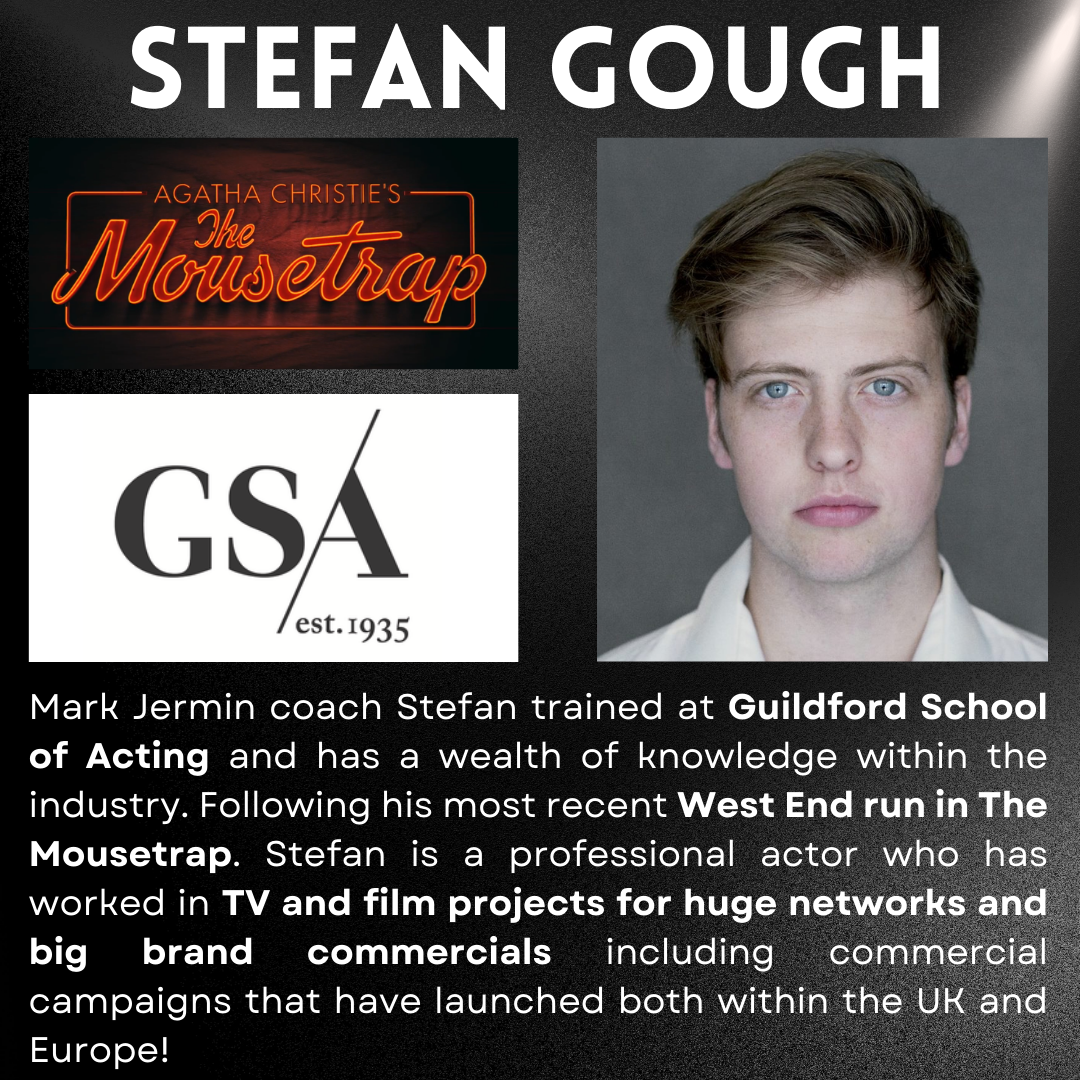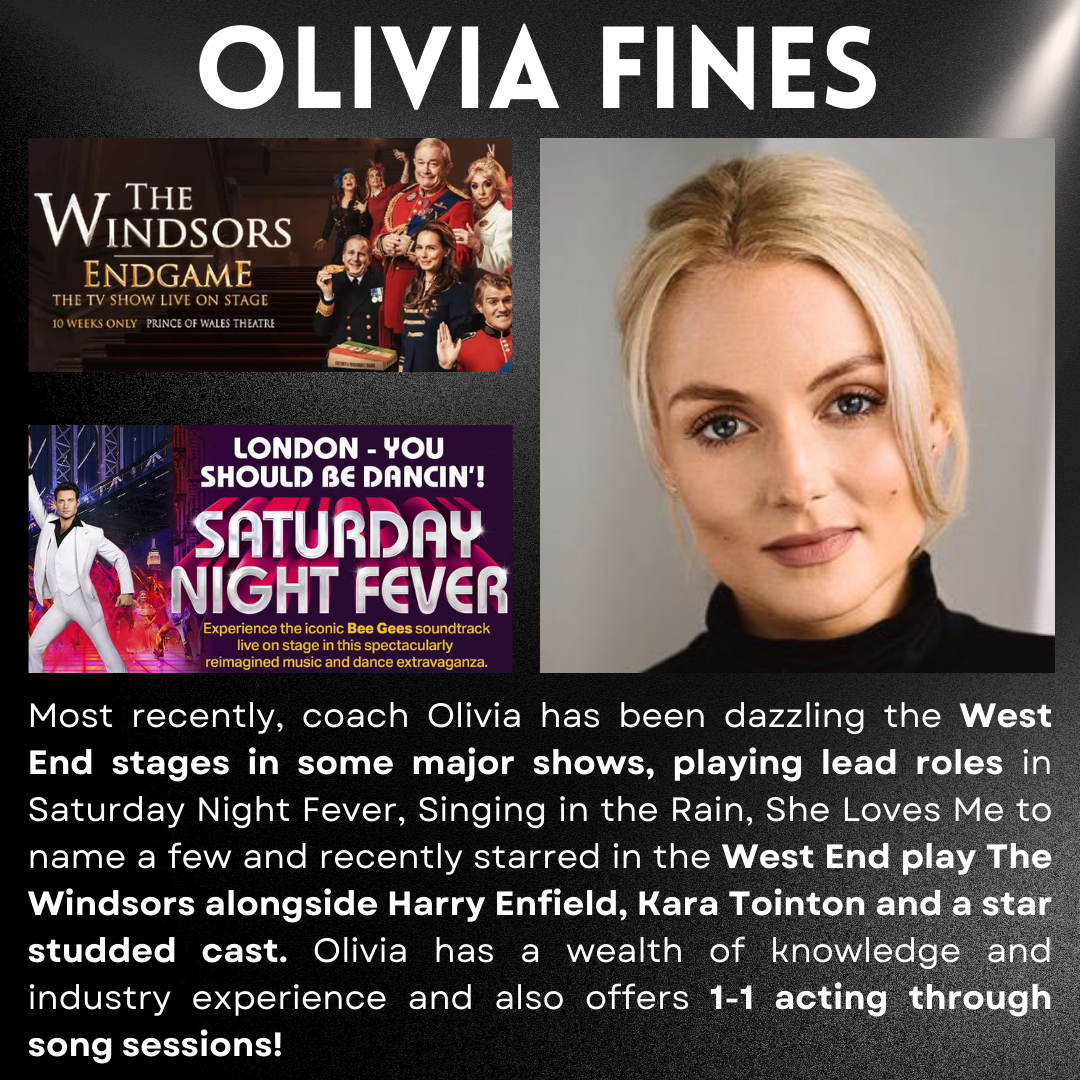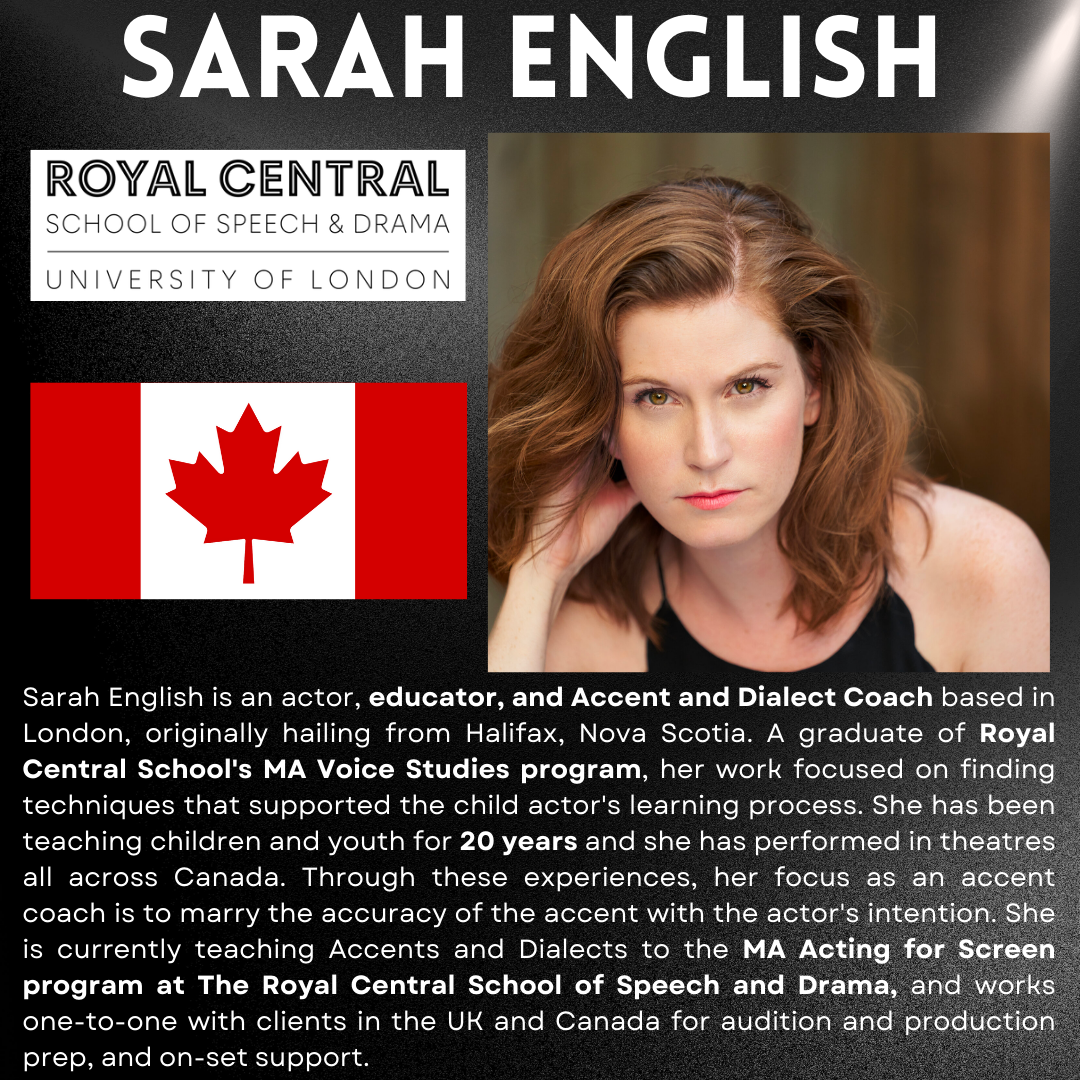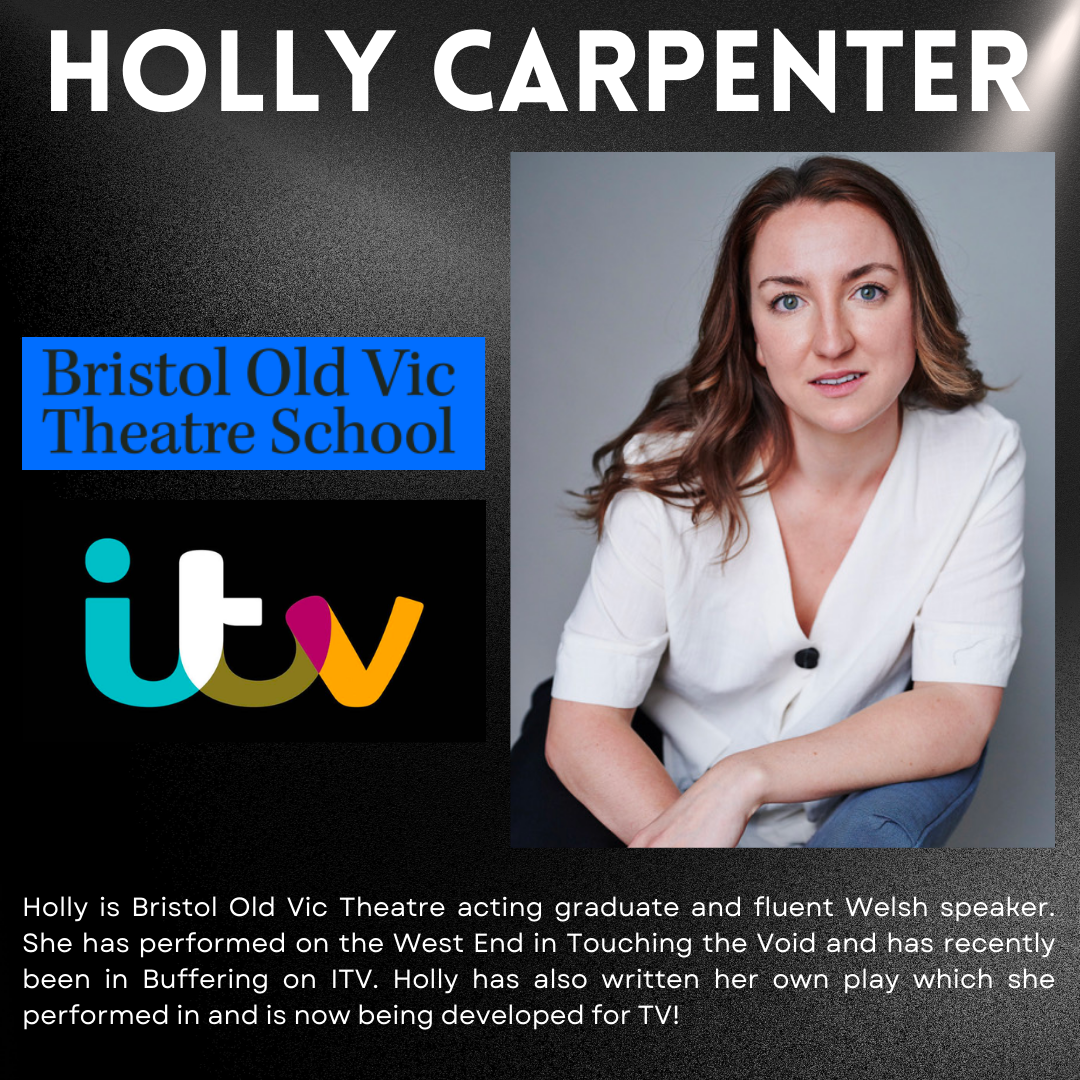 Books your 1 x 60 minute session here £45
Book and Pay for 3 x 1 hour 1 - 1 Session's Now
Book and Pay for your 5 (1 hour) x 1 - 1 Sessions here: